Articol
How Access Site affects the Radiation Dose and the Amount of Contrast Agent Used during Diagnostic Coronary Angiography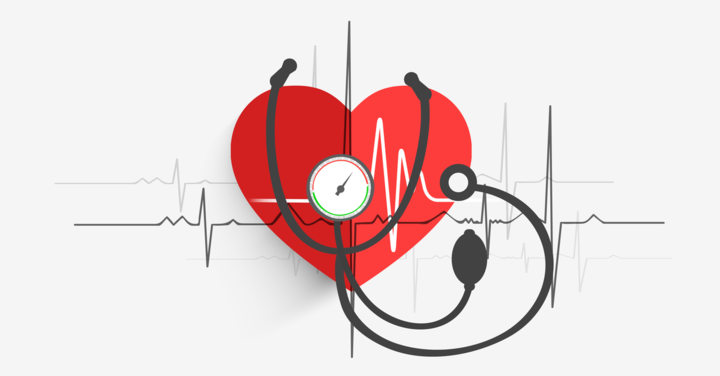 Authors:
Zajdel W1*, Wiewiórka L1, Niewiara L1, Paszek E1, Guzik B1, Musiałek P2, Gackowski A3, Żmudka K1 and Legutko J1
1Department of Interventional Cardiology, Jagiellonian University Medical College and John Paul II Hospital, Krakow, Poland
2Department of Cardiac and Vascular Diseases, Jagiellonian University Medical College and John Paul II Hospital, Krakow, Poland3Department of Coronary Artery Diseases, Jagiellonian University Medical College and John Paul II Hospital, Krakow, Poland
Source:
Journal of Cardiovascular Diseases & Diagnosis
Abstract

Background:
To evaluate the differences in radiation dose and contrast volume between the femoral approach (FA) and the left (LRA) and right (RRA) radial accesses separately during coronary angiography (CA). Background: CA is crucial in the diagnosis of coronary artery disease (CAD). Two access sites are usually used for angiography - femoral and radial.
Methods:
We retrospectively analyzed 8978 patients who underwent coronary angiography in our hospital between January 1, 2014 and December 31, 2016. Patients with prior coronary artery bypass grafting were excluded from the analysis.
Results:
A total of 7302 patients were included in the statistical analysis. The smallest amount of contrast agent was used in cases of RRA (103.3 ml; SD 42.5); larger in cases of LRA (112.6 ml; SD 54.6) and FA (119.2 ml; SD 55.8). The differences were statistically significant between each of the groups (p<0.001). The lowest radiation dose was used in cases of RRA (365.1 mGy; SD 262.4); larger in cases of LRA (390.1 mGy; SD 282.9) and FA (382.6 mGy; SD 317.5).
The differences between LRA and FA (P=0.007) as well as RRA and LRA (P=0.001) were responsible for the statistical validity (p=0.001). No statistically significant difference in radiation dose was seen between RRA and FA. A comparative analysis was also applied to femoral access versus both radial access groups together. Statistically significant differences in the amount of contrast agent used was observed (p<0.05), but no for radiation dose (p=0.45).
Conclusion:
RRA was associated with a significantly reduced amount of contrast agent and radiation dose. Our results indicate RRA and LRA access groups should not be considered interchangeable. RAA is responsible for the advantage of both radial accesses, in relation to the classic femoral access.

Keywords:
Coronary angiography; Contrast; Access site; Radiation
Read the whole article in the PDF file BELOW
Copyright:
© 2019 Zajdel W, et al. This is an open-access article distributed under the terms of the creative commons attribution license, which permits unrestricted use, distribution, and reproduction in any medium, provided the original author and source are credited.
Fișiere atașate
how-access-site-affects-the-radiat...