Articol
Preeclampsia and risk of end stage kidney disease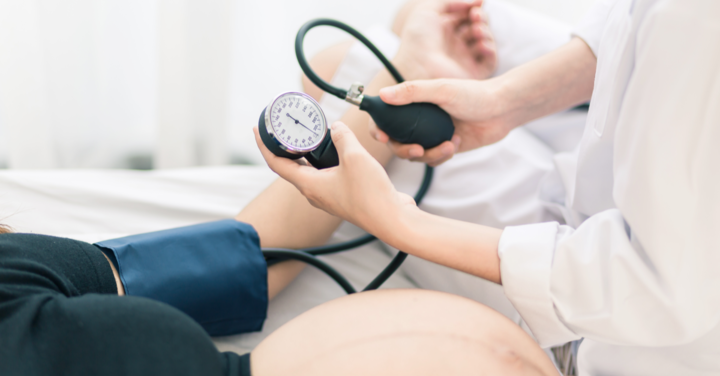 Women who develop preeclampsia are 5 times more likely to develop end-stage kidney disease later in life than women who have normal blood pressure during pregnancy, a Swedish study suggests.
Preeclampsia has long been linked to an increased risk of events like heart attacks and strokes years later, and some previous research also suggests that this form of high blood pressure might also be one reason why women are more likely to develop advanced kidney disease than men, Reuters reports.
The research team aimed to examine the association between preeclampsia and the risk of ESKD in healthy women.
For the current study, researchers examined data on almost 2.67 million births among 1.37 million women between 1982 and 2012. Women with a diagnosis of chronic kidney disease (CKD), CVD, hypertension, or diabetes prior to the first pregnancy were excluded.
A total of 67,273 women, or 4.9%, developed preeclampsia during at least one pregnancy, and 410 women developed end-stage kidney disease.
The overall end-stage kidney disease risk remains small
This study shows that pre-eclampsia is a sex-specific, independent risk factor for the subsequent development of end-stage kidney disease," said lead study author Ali Khashan, a public health researcher at University College Cork in Ireland.
"However, the overall end-stage kidney disease risk remains small, and women with a history of preeclampsia should not be overly concerned," Khashan said by email to Reuters.
Older age and higher body max are a factor
Women in the study who had preeclampsia were older on average and had a higher body mass index (BMI).
It's possible that risk factors like obesity, high blood pressure, and diabetes contribute to both preeclampsia and kidney failure down the line, researchers note in PLoS Medicine. It's also possible that some women who had preeclampsia might have had undiagnosed kidney problems at the time.