Articol
Pediatric Cardiac Catheterization Outcome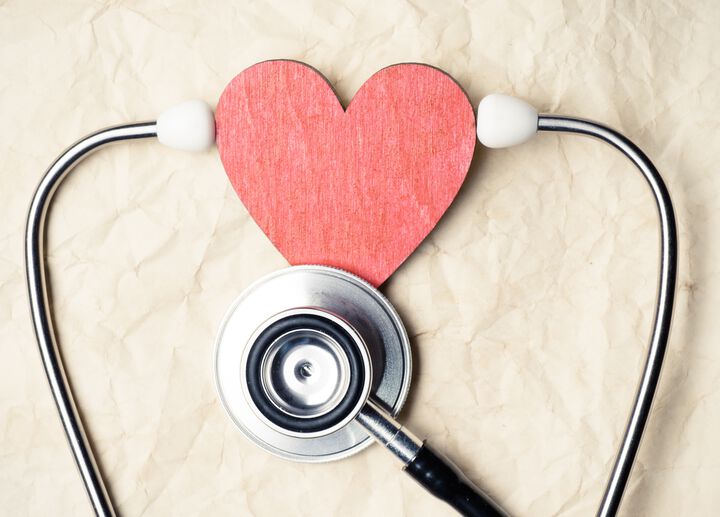 Authors:
Kamel H1*, Nour A1, Shams KA2 and Roushdy AM1
1Congenital and Structural Heart Disease Unit, Department of Cardiology, Ain Shams University Hospital, Abbassya, Cairo, Egypt
2Department of Cardiology, Helwan University Hospital, Cairo, Egypt
Source:
Journal of Cardiovascular Diseases & Diagnosis
Abstract

Background:
Pediatric cardiac catheterization now has a major role in management of structural and congenital heart disease (SACHD) with progressive increase in interventional procedures over time.
Objectives:
This study aimed to describe the frequency, level of severity, and cause of complications in a tertiary center and point out patient and procedural predictors related to these complications.
Materials and Methods: This was a retrospective observational study which included a total of 1129 cases admitted to the cardiology department congenital and structural heart disease unit Ain Shams university hospitals over a 1-year period.
Results:
The overall complication, major complication, and mortality rate was 10.5%, 2.2%, and 0.5%, respectively. The predictors that increased the risk of overall complications included weight (p-value<0.0001), age at the time of the procedure (p-value<0.0001), age group (<0.0001), category of CHD (p-value<0.0001), invasive haemodynamic as mean pulmonary artery pressure(PAP) (p-value=0.0016), oxygen systemic saturation (p=0.0030) and dose of heparin given during the procedure (p<0.0001), number of catheterizations before the procedure (p=0.0345), anesthesia type (p<0.0001), procedure type risk category (p=0.0001), access type (p<0.0001) and number of sheaths used during the procedure (p=0.0313).
Conclusion:
The complications risk in congenital and structural heart disease catheterization was independently increased if the patient was <2 year of age, use of local anesthesia, arterial access, more than one sheath used and procedure risk category 4.

Keywords:
Heart disease; Computed tomography; Anesthesia; Echocardiography
Read the whole article in the PDF file BELOW
Copyright:
© 2019 Kamel H, et al. This is an open-access article distributed under the terms of the Creative Commons Attribution License, which permits unrestricted use, distribution, and reproduction in any medium, provided the original author and source are credited.
Fișiere atașate
pediatric-cardiac-catheterization-...