Articol
Icosapent: New panacea for cardiovascular risk prevention?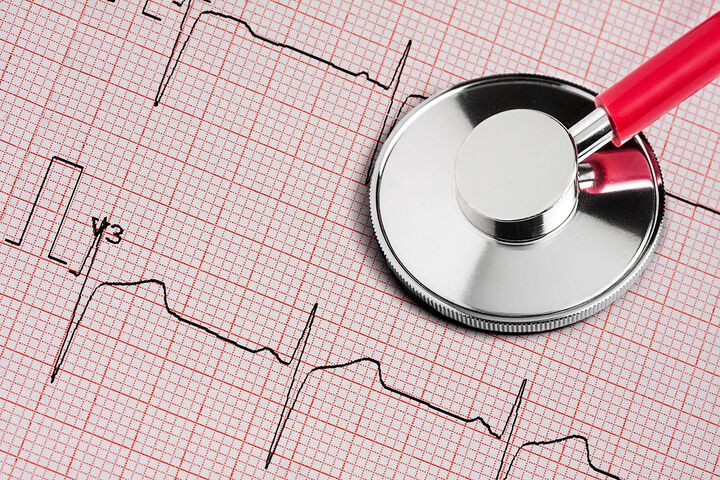 Author:
Samer Ellahham
Cleveland Clinic, Abu Dhabi, United Arab Emirates
Abstract

Residual cardiovascular risk despite intensive statin therapy necessitates additional management in patients with dyslipidemia. Icosapent, an ethyl ester of eicosapentaenoic acid, is approved for hypertriglyceridemia. It improves atherogenic dyslipidemia characterized by reduction of triglycerides without an increase in low-density lipoprotein cholesterol. The REDUCE-IT study reported significantly reduced risk of ischemic events, including cardiovascular death, with icosapent therapy in patients with established cardiovascular disease or with diabetes and other risk factors who were receiving statin therapy. In this paper, we review the available clinical evidence for the effects of icosapent on athero-inflammatory-thrombotic processes and mechanisms for cardiovascular risk reduction.
Keywords:
Icosapent; Cardiovascular; Atherosclerosis; Dyslipidemia;
Mortality
Read the whole article in the PDF file BELOW
Copyright:
© 2019 Ellahham S. This is an open-access article distributed under the terms of the Creative Commons Attribution License, which permits unrestricted use,
distribution, and reproduction in any medium, provided the original author and source are credited
Fișiere atașate
icosapent-new-panacea-for-cardiova...