Articol
Modern heart valve diagnostics & therapy - VIDEO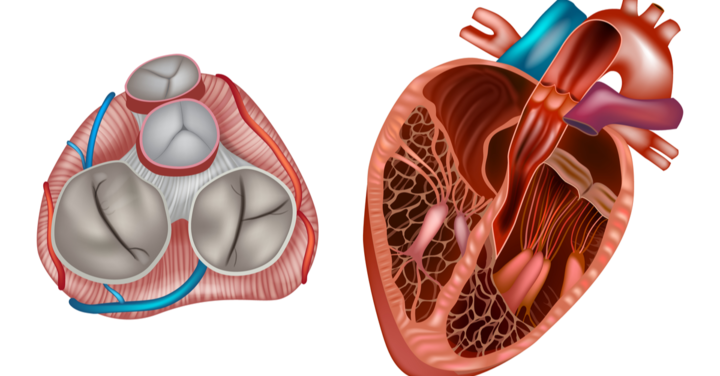 In the industrialized world the mitral valve's disease - mitral regurgitation- is the most common one. It is due to tissue failure and also occurs in the course of cardiomyopathy. This is the most diagnosed disease in the Western world, explains to Credoweb.at Hon.-Prof. Dr. Katharina Kiss.
Of course, we have aortic insufficiency, aortic regurgitation.
The forgotten valve
More and more coming into the center of interest for the medical specialist is also the tricuspid valve disease. The tricuspid valve has been for a long time called the forgotten valve because there were no options to treat it. Now we are getting more and more options, we have minimal invasive optons to treat the tricuspid valve so it gets more in the center of interest.
0.8 % of the general population have tricuspid regurgitation
We have to consider that 0.8 % of the general population have severe tricuspid regurgitation, underlines prof. Katharina Kiss.
What are the diagnostic methods and possible treatment options for heart valve diseases – listen in the following VIDEO.
Prof. Katharina Kiss is a specialist in internal medicine and cardiology. She is also CEO of her own company P&F (Products and Features GmbH). The company produces heart valves.