Articol
Pill 1-in-4 prevents heart problems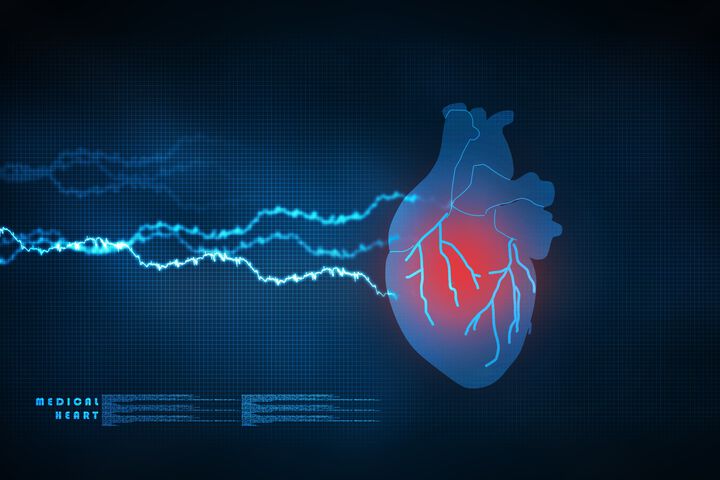 A daily pill containing four medicines can cut the number of heart attacks and strokes by a third, a study shows, BBC reports.
A fixed-dose combination therapy (polypill strategy) has been proposed as an approach to reduce the burden of cardiovascular disease in low-income and middle-income countries.
The researchers - in Iran and the UK - said the pill had a huge impact but cost just pennies a day.
The polypill contains blood-thinning aspirin, a cholesterol-lowering statin and two drugs to lower blood pressure.
More than 6000 people in Iran took part
The results of the study were published in the Lancet magazine.
The PolyIran study was a two-group, pragmatic, cluster-randomised trial based in more than 100 villages in Iran. About 6,800 people took part.
Participants were followed for 5 years. After five years there were:
202 major cardiovascular events in the 3,421 people getting the polypill
301 in the 3,417 not getting the pill
Large reductions in bad cholesterol
At this rate, giving the preventative drug combination to 35 people would prevent one of them developing a serious heart problem over the course of five years, results show.
The polypill led to large reductions in bad cholesterol but had only a slight effect on blood pressure.
Given the polypill's affordability, there is considerable potential to improve cardiovascular health and to prevent the world's leading cause of death," commented to BBC Dr Nizal Sarrafzadegan, of Isfahan University of Medical Sciences, Iran.