Articol
Sudden cardiac deaths linked to prior silent heart attacks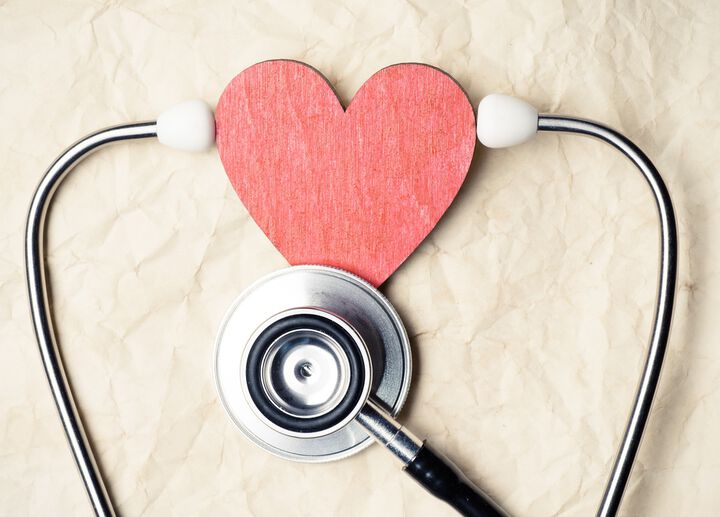 More than 40 % of the people who died of sudden cardiac arrest have shown signs of having had a prior silent heart attack earlier in life without realizing it, a new study in Finland finds.
The study was published in the journal JAMA Cardiology.
Prevalence of silent myocardial infarction scars
The main of the study was to find out what is the prevalence of undiagnosed or silent myocardial infarction (SMI) scars among individuals who experienced sudden cardiac death?
The new study involved analyzing data on 5,869 people in Northern Finland who had sudden cardiac deaths between 1998 and 2017. The data came from the Finnish Genetic Study of Arrhythmic Events.
After analyzing autopsies and EKG measurements for each case, the researchers found that among those 3,122 people who had no history of coronary artery disease, 1,322 of them - 42.4% -- had scarring of the heart consistent with a silent heart attack in their autopsies. Silent heart attacks occur without a person knowing.
Silent myocardial infarction was defined as a scar detected by macroscopic and microscopic evaluation of myocardium without previously diagnosed coronary artery disease. Clinical history was obtained from medical records, previously recorded ECGs, and a standardized questionnaire provided to the next of kin.
Left ventricular scarring in the heart
When the new study is paired with other studies, Roberts wrote that overall these reports indicate that about 40% to 50% of patients dying suddenly of coronary artery disease have shown left ventricular scarring in the heart, comments Dr. William C. Roberts, executive director of the Baylor Heart and Vascular Institute. He wrote in a commentary published alongside the new study.
The occurrence of a silent heart attack in about two-fifths of those sudden cardiac deaths linked with coronary artery disease in the study is similar to what has been reported by other studies, Dr. William C. Roberts wrote.