Articol
Why just a few heart patients use cardiac rehab after stenting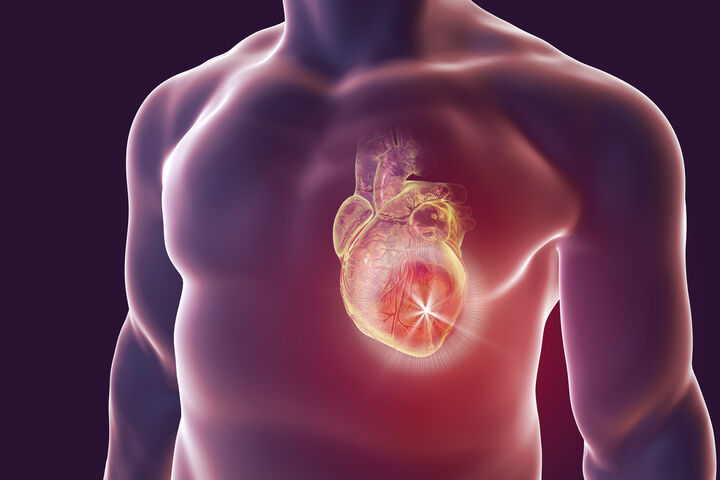 Just one in three patients in the US enroll in recommended cardiac rehabilitation after having a blocked heart artery cleared and a stent inserted, a Michigan study suggests.
Efforts to get doctors to increase their referrals of patients for cardiac rehab have worked, the authors write, but more needs to be done to make sure patients attend the sessions, Reuters reports.
Data from the study were presented in the Journal of the American College of Cardiology.
The use of cardiac rehabilitation after coronary stenting carries the strongest recommendation in our clinical practice guidelines," said lead author Dr. Devraj Sukul of the University of Michigan in Ann Arbor.
The study team found that 30,075 patients were discharged alive to their homes with a referral for cardiac rehab, and 8,000 attended at least one session within 90 days after discharge. People were more likely to attend if they had an "acute" reason for getting PCI, such as certain types of heart attack. And those who had other health problems, such as diabetes and peripheral artery disease, were less likely than others to attend rehab.
Read more about the study HERE.