Articol
Peripartum cardiomyopathy: Four case reports with different outcomes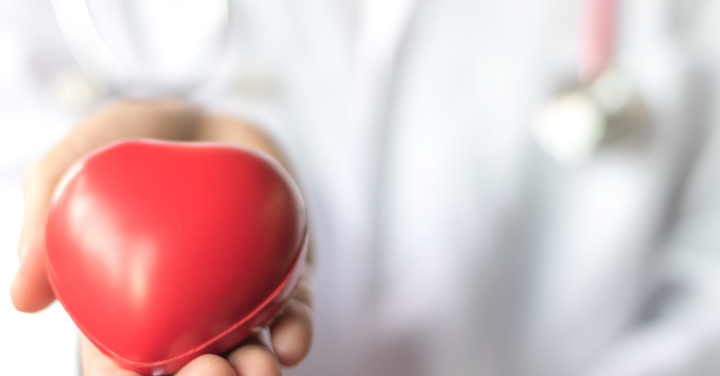 Authors:
Ricotta A1,2, Marzia Cottini2*, Della Monica PL2, Sbaraglia F2, Polizzi V2, Di Stefano G2, Pergolini A2, Lappa A2, Lappa SD2and Musumeci F2
1Department of Pharmacology, Federal University of São Paulo, Paulista Medical School, Brazil
2Department of Heart and Vessels, Cardiac Surgery Unit, San Camillo Hospital, Rome, Italy
Source:
Cardiovascular Therapy: Open Access
Abstract

Peripartum cardiomyopathy (PC) represents a rare, life-threatening condition of late pregnancy or early puerperium but, most likely because of its rare incidence, it remains a poorly understood clinical entity. Indeed, its etiology and clinical management, as well as its prognosis, are still debated. The following reports illustrate three consecutive cases referred to our department who were all diagnosed with PC but who followed completely different clinical courses.
All cases were represented by young (Case 1: 30 years-old; Case 2: 32 years-old Case 3: 25 years-old; Case 4:28 years-old ), Caucasian, primiparous, female patients without any concomitant comorbidities who were admitted to our department with a severely reduced left ventricular ejection fraction (LVEF).
Case 1 was admitted for cardiogenic shock one day after giving birth whereas Case 2, 3 and 4 nearly two months after delivery for decompensated heart failure (HF). Case 1, besides the standard pharmacological and non-pharmacological therapy for acute HF, received a single dose of cabergoline and, within three weeks, she completely recovered. Otherwise, Case 2 received only standard therapy for acute HF and, though not completely, she showed a significant LVEF improvement at the discharge 1 month later. Finally, Case 3, whose clinical course was complicated by LV thrombosis and arrhythmic storm, underwent to urgent heart transplantation procedure after nearly two months of hospitalization. Finally Case 4 received standard heart failure therapy, restored completely her cardiac function and recently completed her second pregnancy without any complications. Above described cases support the great heterogeneity in clinical presentation and course of PC and seems to confirm that a delayed diagnosis, as well as LV thrombosis, are among factors strongly associated with a poor outcome.
Keywords:
Cardiomyopathy; Sympathetic neurotransmission; Hypertension
Read the whole article in the PDF file BELOW
Copyright:
© 2017 Ricotta A, et al. This is an open-access article distributed under the terms of the Creative Commons Attribution License, which permits unrestricted use, distribution, and reproduction in any medium, provided the original author and source are credited.