Articol
Meta-analysis comparing the transradial and transfemoral approaches for percutaneous coronary intervention in elderly patients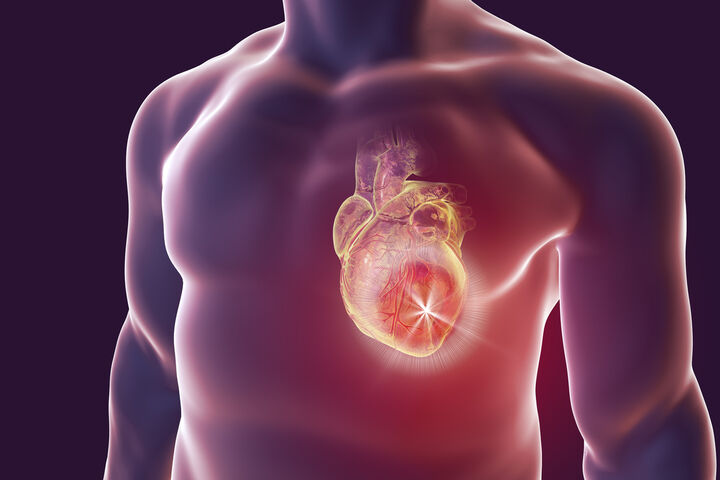 Authors:
Waleed E Ali1,2*, Amol A Bahekar2 and Sylvester U Ejah1,2
1Department of Internal Medicine, Cape Fear Valley Medical Center, Affiliated with Campbell University School of Osteopathic Medicine, North Carolina, USA
2Department of Medicine and Cardiology, Cape Fear Valley Medical Center, North Carolina, USA
Source:
Journal of Cardiovascular Diseases & Diagnosis
Abstract

Background:
The transradial (TR) approach in percutaneous coronary intervention (PCI) has become popular among cardiologists, with potential advantages over the transfemoral (TF) approach demonstrated in previous studies conducted in unselected patients. Since elderly patients requiring PCI are a growing population, we aimed to compare the clinical outcomes of the 2 approaches in elderly population by conducting a meta-analysis of pooled data from randomized clinical trials and observational studies.
Methods:
PubMed, Google Scholar, Medline, and Cochrane Library, were searched for studies comparing the TR and TF approaches in PCI among elderly patients.
Results:
Thirteen studies met our inclusion criteria (4,066 patients: 2,540, TR; 1,526, TF). Pooled analysis demonstrated non-inferiority of the TR compared to the TF approach with regard to major adverse cardiovascular events (MACE) (odds ratio [OR] 0.64, 95% confidence interval [CI] 0.40-1.02, P=0.06), cerebrovascular accidents (OR 1.82, 95% CI 0.28-11.68, P=0.53), revascularization (OR 1.14, 95% CI 0.43-3.04, P=0.79), pseudoaneurysm formation (OR 0.33, 95% CI 0.08-1.32, P=0.12), volume of contrast given (mean difference [MD] -1.11, 95% CI -19.57-17.35, P=0.91), and procedure time (MD 0.40, 95% CI -3.62-4.42, P=0.84). Major bleeding and ambulation time were lower in the TR group (OR 0.49, 95% CI 0.33-0.71, P=0.0002 and MD -10.51, 95% CI -19.33- -1.69, P=0.02, respectively). However, the TF group showed a higher success rate (OR 1.71, 95% CI 1.09-2.67, P=0.02).
Conclusion:
The safety profiles of the TR and TF approaches of PCI in elderly patients were comparable; The TR approach was associated with earlier ambulation and lower risk of major bleeding.
Keywords:
Transradial approach, Percutaneous coronary intervention, Transfemoral, Elderly
Read the whole article in the PDF file BELOW
Copyright:
© 2018 Ali WE, et al. This is an open-access article distributed under the terms of the Creative Commons Attribution License, which permits unrestricted use, distribution, and reproduction in any medium, provided the original author and source are credited.