Articol
Cardiac rehab for cancer patients recommended in US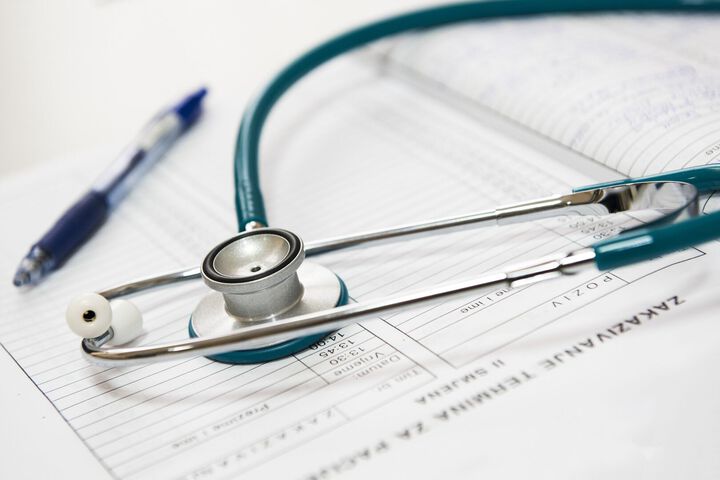 Cancer patients and survivors are often at high risk of heart disease, so heart and cancer doctors should consider providing cardio-oncology rehabilitation as patients move through their cancer treatment, the American Heart Association (AHA) urges in a new scientific statement, Reuters reported.
Exercise is one of the best ways to protect the whole person and get them through treatment," Gilchrist, the statement's lead author and also chair of the AHA's Exercise, Cardiac Rehabilitation and Secondary Prevention Committee, said in a phone interview. "Cardiac rehabilitation is one of the ways to systematically engage patients in an exercise program and look at the other factors they may be dealing with, such as uncontrolled blood pressure or depression."
Patients at a high risk
Under cardio-oncology rehabilitation, the authors write, doctors would identify patients at a high risk for heart disease, especially those exposed to high doses of cardiotoxic chemotherapy or radiation. Then they would implement a multi-level approach to cardiac rehabilitation, which includes exercise, nutritional counseling and management of weight, blood pressure, cholesterol, diabetes and smoking. In addition, they would recommend psychosocial management in relation to depression, anxiety, social isolation, marital stress, sexual dysfunction and substance abuse.
Exercise training for cancer patients
More than two dozen randomized clinical trials have examined the efficacy of exercise on cardiorespiratory fitness for different types of cancer patients and have generally found that exercise can make up for the declines in heart health that cancer treatment causes, the authors note.
Read the whole statement in the PDF file BELOW.