Articol
Can mean platelet volume truly predict successful angiographic myocardial reperfusion?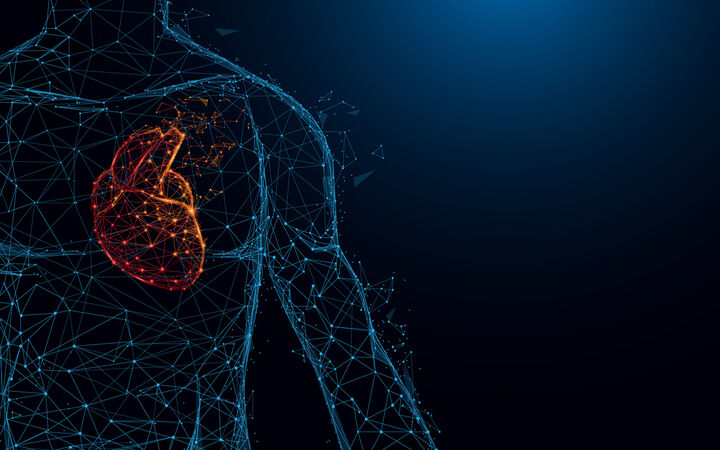 Authors:
Hazem Mohammad-Ali Farrag1, Samer Fawzy Aziz2, Amr Salah Amin1 and Tarek Mohammad Abdel-Rahman1
1Department of Cardiovascular Medicine, Minia University, Minia, Egypt
2Department of Cardiology, Agouza Police Hospital, Giza, Egypt
Source:
Journal of Clinical & Experimental Cardiology
Abstract

Objectives:
To investigate the value of Mean Platelet Volume (MPV) in predicting immediate angiographic myocardial reperfusion and short-term Major Adverse Cardiac Events (MACE) in primary Percutaneous Coronary Intervention (PCI) patients.
Background:
Impaired immediate angiographic reperfusion is a common complication in patients of ST-Elevation Myocardial Infarction (STEMI) treated by primary PCI, which carries an increased risk of further development of MACE. MPV-which is an indicator of platelet reactivity-may play an important role in occurrence of such complications.
Patients and Methods:
The study included 130 patients with acute STEMI who were treated by primary PCI. MPV was measured on admission. Angiographic assessment of Thrombolysis in Myocardial Infarction (TIMI) flow grade, with further assessment of myocardial reperfusion by Myocardial Blush Grade (MBG) in those with TIMI III flow. Patients were followed-up to six months for occurrence of MACE.
Results:
Patients with high MPV had a significant reduction in their TIMI flow and MBG (p=0.001), with higher incidence of MACE (p<0.0001). MPV showed a negative correlation with TIMI flow (p=0.006) and MBG (p<0.0001), and a positive correlation with MACE (p<0.0001). MBG also showed a negative correlation with further development of MACE (p=0.003). Regression models in such patients expressed MPV as an independent predictor for both MBG (p=0.008) and MACE (p<0.0001), with ROC curve analysis revealed that MPV values ≥10.45 fl and ≥10.95 fl could predict poor MBG (sensitivity=76%, specificity=75%, AUC=0.790 and MACE (sensitivity=91%, specificity=84%, AUC=0.956) respectively.
Conclusions:
MPV can predict immediate angiographic myocardial perfusion and short-term MACE in primary PCI patients.
Keywords:
Mean platelet volume; Primary percutaneous coronary intervention; Angiographic myocardial reperfusion; TIMI flow grade; Myocardial blush grading; Major adverse cardiac events
Read the whole article in the PDF file BELOW
Copyright:
© 2019 Farrag HMA, et al. This is an open-access article distributed under the terms of the Creative Commons Attribution License, which permits unrestricted use, distribution, and reproduction in any medium, provided the original author and source are credited.