Articol
Long-Term Monitoring of Intracardiac Pressure at Home using a Wireless Implantable Sensor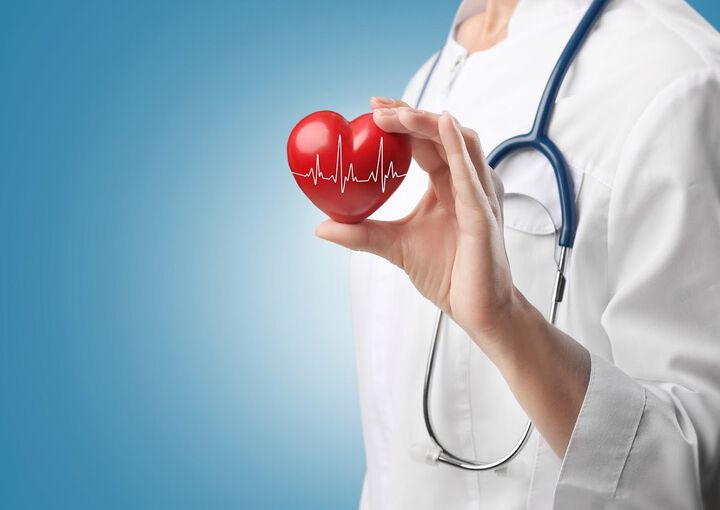 Authors:
Henrik Casimir Ahn, MD, PhD1* and Jacek Baranowski, MD, PhD2
1Department of Cardiothoracic Surgery, Institution of Medical and Health Sciences, Linkoping University, Linkoping, Sweden
2Department of Physiology, University Hospital, Linkoping, Sweden
Source:
Journal of Cardiovascular Diseases & Diagnosis
Abstract

Background:
We have previously reported results from an initial study on a new implantable intracardiacwireless hemodynamic monitor in man, showing favourable results regarding accuracy of recordings over time and safety profile. The aim of this study was to follow up the intervention group of 16 patients with left atrial implants over a longer period to determine the systems longevity and dependability.

Material:
The Titan™ monitoring system using a miniature pressure sensor was implanted in 16 patients undergoing open chest cardiac surgery. After discharge the system was used for left atrial pressure monitoring at home.

Findings:
No major or minor adverse events were observed. As of July 2018, the average age of functioning left atrial implants providing high-quality hemodynamic curves was 3.75 years, ranging from 3.25 years to 5 years.

Conclusion:
The system was reliable, provided high-quality pressure curves and was easy to use. Recalibration using the non-invasive Valsalva maneuver was accurate and easy to perform.
Keywords:
Heart failure; Diagnostics; Pressure monitoring; Telemedicine
Read the whole article in the PDF file BELOW
Copyright:
© 2019 Ahn HC, et al. This is an open-access article distributed under the terms of the creative commons attribution license, which permits unrestricted use, distribution, and reproduction in any medium, provided the original author and source are credited.