Articol
Double Emergency Associating Acute Aortic Dissection and Pulmonary Embolism of Fatal Evolution: About a Case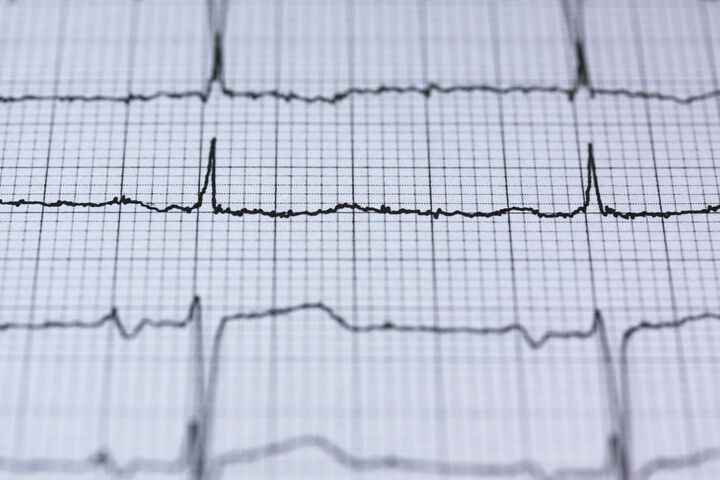 Authors:
Malick Bodian1, Aissata Samba Guindo1*, Fatou Aw1, Carole Fadilath Yékiny1, Simon Antoine Sarr1, Demba Waré Baldé1, Ibrahima Sory Sylla1, Malick Ndiaye1, Marguerite Tening Diouf1, Mouhamadou Bamba Ndiaye1, Aliou Alassane Ngaidé2, Momar Dioum3, Serigne Mor Beye4, Wally Niang Mboup1, Youssou Diouf1, Cheikh Mouhamadou Bamba Mbacke Diop2, Alassane Mbaye2, Adama Kane1, Maboury Diao1, Abdoul Kane1 and Serigne Abdou Ba1
1Cardiology Service of CHU Aristide le Dantec teaching Hospital, Dakar, Senegal
2Cardiology Service of Grand Yoff Teaching Hospital, Dakar, Senegal
3Cardiology Service of Fann Teaching Hospital, Dakar, Senegal
4Cardiology Service of CHR Teaching Hospital, Saint-Louis, Senegal
Source:
Journal of Clinical & Experimental Cardiology
Abstract

Pulmonary embolism and acute aortic dissection are two formidable cardio-vascular emergencies. Their association, although exceptional, is burdened with a heavy mortality in the absence of an early and adapted surgery. We report a case of Standford acute type A aortic dissection associated with fatal pulmonary embolism. This is a 66-years old man with a notion of a long trip received for prolonged chest pain since 3 days, of sudden onset, maximal intensity, tearing, transfixing, migratory, radiating towards the back and the loins, exacerbated by breathing. The examination noted 120 bpm tachycardia, 70% SaO2 desaturation, asymetric blood pressure and asymetric pulse, aortic insufficiency murmur and bilateral crackling rettles at lungs.
The chest X-ray showed an enlargement of the upper mediastinum with double-contoured image. The electrocardiogram recorded a regular sinus tachycardia at 132 cycles/min, a lateral sub epicardial ischemia in lateral leads. CT scan revealed total thrombosis of the right branch of the pulmonary artery extending to part of the trunk and an intimal flap from the aortic arch to the abdominal aorta. The evolution was brutally lethal two days after hospitalization. The dissection of the aorta and the pulmonary embolism are medical emergencies whose association poses more difficulties as well on the diagnosis plan but especially therapeutic.
Keywords:
Aortic dissection; Pulmonary embolism; CT scan; Dakar
Read the whole article inthe PDF file BELOW
This is an open-access article distributed under the terms of the Creative Commons Attribution License, which permits unrestricted use, distribution, and reproduction in any medium, provided the original author and source are credited.