Articol
Just one energy drink may hurt blood vessel function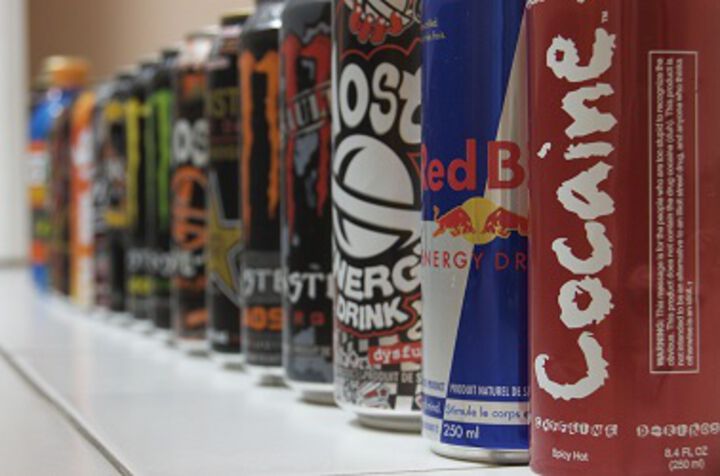 Only one energy drink may lead to diminished blood vessel function.
These are the primary results of a small US study, Science Daily reported.
Results were provided by the American Heart Association prior to being presented in Chicago at the American Heart Association's Scientific Sessions 2018.
44 students tested
John Higgins, M.D., M.B.A., of McGovern Medical School at UTHealth in Houston and colleagues studied 44 non-smoking, healthy medical students in their 20s. They tested their endothelial function before each of the students drank a 24-ounce energy drink.
Researchers repeated endothelial function testing 90 minutes later. They found acute impairment in vascular function - vessel dilation was on average 5.1 percent in diameter before the energy drink and fell to 2.8 percent diameter after, researchers found.
Combination of ingredients
Higgins and colleagues believe that the negative effect may be related to the combination of ingredients in the energy drink, such as caffeine, taurine, sugar and other herbals on the endothelium (lining of the blood vessels).
In 2016, research from Mintel revealed that more energy drink products were launched globally in 2015 than in any year since 2008, with the number growing 29 percent between 2010 and 2015.