Articol
5-year stroke rates are significantly lower after PCI compared with CABG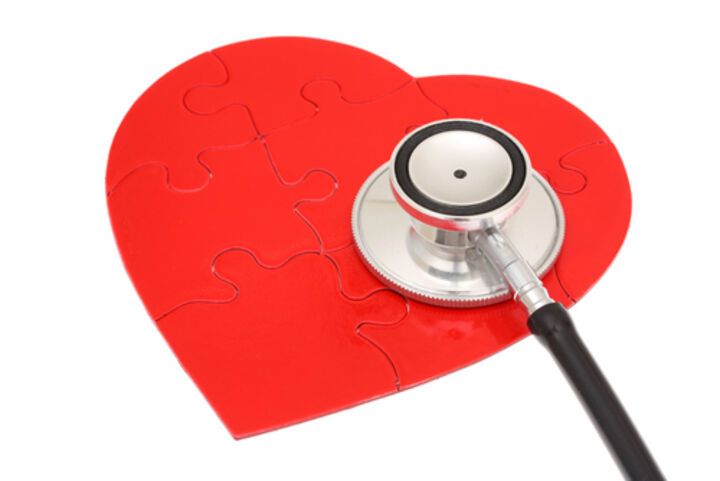 5-year stroke rates are significantly lower after percutaneous coronary intervention (PCI) compared with coronary artery bypass grafting (CABG), a new research shows.
We have a reduced risk of stroke in the 30-day post-procedural period but a similar risk of stroke between 31 days and 5 years.
These are the results of a study that was published in Journal of the American College of Cardiology.
The greater risk of stroke after CABG compared with PCI was confined to patients with multivessel disease and diabetes. Five-year mortality was markedly higher for patients experiencing a stroke within 30 days after revascularization.
Rate of repeat revascularizations
The patient-data pooled analysis included 11,518 patients. The research team performed a collaborative individual patient-data pooled analysis of 11 randomized clinical trials comparing CABG with PCI using stents.
We knew from the previous data that CABG was associated with a higher stroke risk than stenting in the short term but we weren't sure if that would be the case in the longer term, especially as stenting has a higher rate of repeat revascularizations," lead author Stuart J. Head, MD, Erasmus Medical Center, Rotterdam, the Netherlands, told Medscape Medical News.
The 11,518 patients had a mean follow-up of 3.8 years, during which a total of 293 strokes occurred.
Results showed that at 30 days, the stroke rate was 0.4% after PCI and 1.1% after CABG (hazard ratio [HR], 0.33; 95% confidence interval [CI], 0.20 - 0.53; P< .001).
Our data confirm the lower risk of stroke with stenting at 30 days and shows that there doesn't appear to be a late catch-up in stroke rates in the stenting group as some had expected," said Head, a cardiac surgeon the research team points out.