Articol
How long can COVID-19 impact the heart?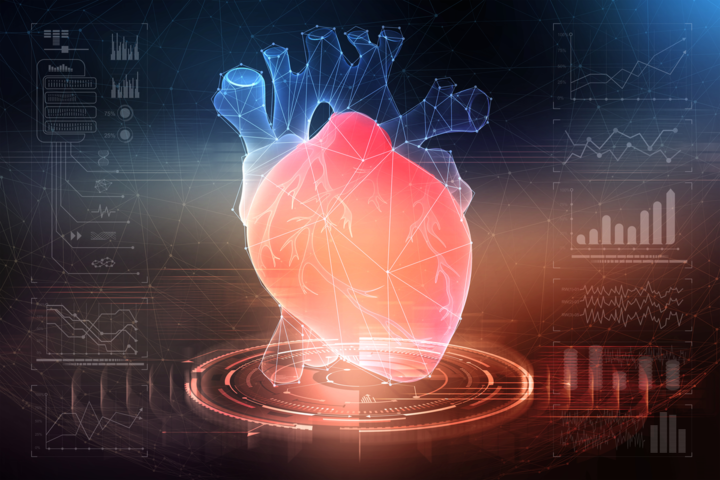 What is the use of cardiac magnetic resonance (CMR) imaging in competitive athletes recovered from COVID-19 to detect myocardial inflammation that would identify high-risk athletes for return to competitive play. This is the objective of a new study published online in JAMA Cardiology.
Four of 26 competitive athletes at Ohio State University who recovered from non-severe COVID-19 had cardiac MR (CMR) imaging evidence of myocarditis. Additional 8 patients had signs of prior myocardial injury, researchers report in a letter.
When to return to sport?
The findings should inform the debate over the kind of follow-up warranted before athletes return to sport, researchers write.
Athletes in this study had a mean age of 19.5 years. They were predominately men (58%), and came from various sports: football, soccer, lacrosse, basketball, and track. Evidence of myocarditis on CMR was based on the presence of two main features: myocardial edema by elevated T2 signal and myocardial injury by presence of nonischemic late gadolinium enhancement (LGE).
Of 26 competitive athletes, 4 (15%) had CMR findings suggestive of myocarditis and 8 additional athletes (30.8%) exhibited LGE without T2 elevation suggestive of prior myocardial injury.
We were expecting to find something" in their series based on other CMR studies published in the last few months. "We knew from the COVID-19 literature that was coming out that there was possible cardiac involvement, so we were looking for a test that would be safe so that athletes could return to competition and play. In addition to clinical exam, electrocardiography, and echocardiography, CMR would provide us with data about cardiac inflammation. None of the other tests could do that", explained to TCTMD Saurabh Rajpal, MD (Ohio State University, Columbus).
Read the research letter HERE.