Articol
Novel coronavirus unlikely to disappear in summer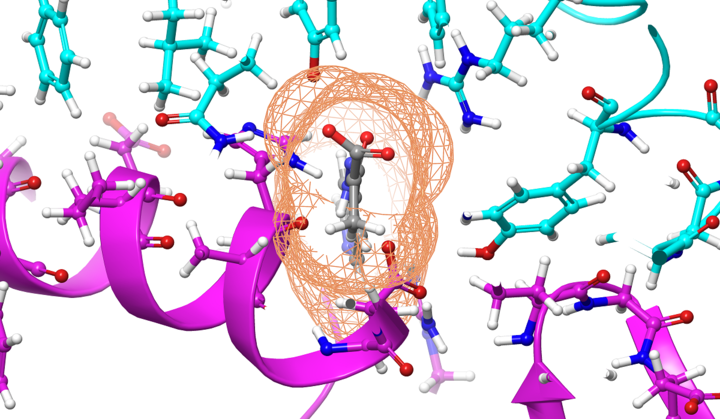 The new coronavirus is unlikely to disappear in summer, the European Union agency for disease control said on 25.03, in a warning that the epidemic could continue when temperatures rise unless measures to hamper it are applied, Reuters reports.
The notice leaves little room for hopes that SARS-CoV-2, the name of the new virus, could behave as the other four coronaviruses which are endemic in human populations and are usually not detected in summer months.
The European Center for Disease Control (ECDC) cited research which it said suggests that the virus does not become less dangerous in hot and humid conditions, reducing hope that the northern hemisphere could get a respite when the summer arrives.
No winter seasonality
There is no evidence to date that SARS-CoV-2 will display a marked winter seasonality, such as other human coronaviruses in the northern hemisphere," the ECDC said in a report, using the name for the novel virus that causes the COVID-19 disease.
The document cited preliminary analyses from the outbreak in China which found the virus was able to maintain high levels of reproduction in tropical places with high humidity, such as Guangxi and Singapore.
The importance of intervention measures
That "emphasizes the importance of implementing intervention measures such as isolation of infected individuals, workplace distancing, and school closures," the agency said.
The ECDC revised up its assessment of the risk posed by the virus to the elderly and those with chronic diseases in Europe to "very high" from "high." It maintained its assessment that the rest of the public faces a "moderate" danger from the virus.
Overall risks for countries are "moderate" if they take mitigation measures, such school closures, but "very high" in absence of such measures, said the report, which covers the 27 EU countries, plus Britain, Norway, Iceland and Liechtenstein.