Articol
World Cosmetology and Beauty Expo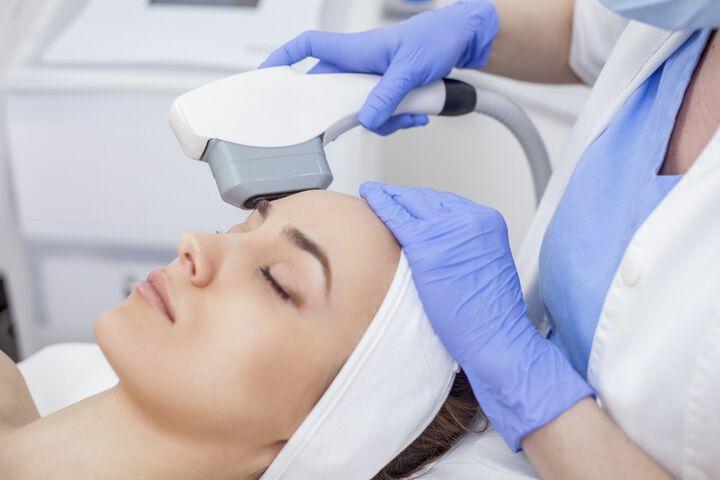 Cosmetology 2020 Conference cordially invites Cosmetologists and Beauticians from all over the globe to be present at "World Cosmetology and Beauty Expo" which is going to be held during March 19-20, 2020 at London, UK.
Cosmetology 2020 based on the theme "Skin is a beautiful thing, Redefine it with Cosmetology & Beauty" is going to be an extraordinary event which will focus on the recent medical as well as technological developments in the fields of Cosmetology and Skin Care.
Cosmetology 2020 sends our warm invitations to all the interested professors, medical professionals, delegates and students to attend the conference.

We request Cosmetologists from all over the world to enlighten the audience with the eminent researches and advancements going on in the fields of Cosmetology.
The YRF encourages participation from the young research scholars in the form of oral and poster presentation.
We are anticipating a great successful event studded with interactive keynotes, oral and poster presentations and B2B discussions with the perfect cooperation of the delegates, keynote speakers, Cosmetologists, Industrial executives from the field of Cosmetology and Dermatology.
Why to attend?
Conference on Cosmetology and Beauty is a package of useful and latest advancements by professional researchers, dermatologists, Cosmetologists and beauticians specialized in cosmetology and aesthetic practices to provide awareness regarding new ventures and techniques. The main topic will be on aspects such as Cosmetic surgery, plastic surgery, hair transplant, natural remedies, alopecia etc. for skin and hair care. It is great opportunity to reach out the finest and largest proportions of participants. Utilize a better chance to have stance and knack on latest trends and innovations.
With an increasing demand of beauty treatments, plastic surgeries, hair transplants, nail treatments the sector of cosmetology has taken large heights as compared to earlier years. The main agenda of the conference is to put light on new ventures, furtherance and new technologies involved in beauty treatments, plastic surgeries, and hair and skin care methodologies. It is being estimated that, hair care is the largest growing segment with an appropriate growth about 24% among all other segments along with skin care which is close to second position. Considering the growth aspects related to it the main agenda is to analyse the marketing potential of latest advancements, trends and innovations related to cosmetology and aesthetic practices. Many organizations, companies and associations have been putting effort to increase the productivity of various segments of cosmetology products.
We look forward to an exciting and informative conference brought together by the various forms of presentation and active participation from different parts of the world.

Targeted Audience:
Dermatologist
Plastic surgeons
Beauticians
Trichologists
Hair Restoration Surgeons
Cosmetology and Dermatology Students
Dermatology Researchers
Scientists
Dermatology Faculty
Medical Colleges
Scientists
Doctors
Professors
Various Societies and their members
Institutes-Beauty Schools
Advertising Companies
Academicians
University Faculties
Research Scholars
Scientists involved
Business Professionals: Aestheticians
Cosmetic Product development and marketing professionals
Pharmaceutical Industries
Healthcare Industries
Directors of Association and Societies
Cosmetology Training Institutes
Staff development educators
Read HERE about the AWARDS in the Cosmetology and Beauty 2020 conference.


Email : cosmetology@longdommeetings.com
Reach Us +32 53280122
Reach Us +32 466903217