Articol
Market Analysis on Nutrition and Obesity Prevention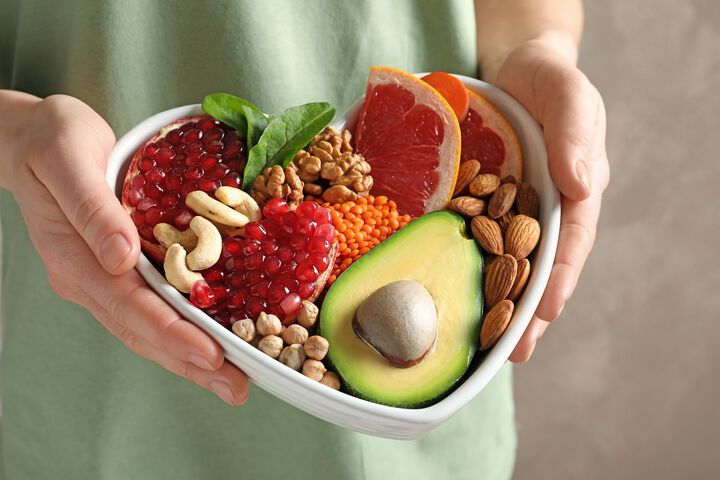 Authors:
Alessandro Ferrario

Plastic, Reconstructive, and Aesthetic Surgeon Belgium, France, E-mail: alessandroferrario@gmail.com
Source:
Journal of Obesity & Weight Loss Therapy
People haven't given the trouble of being overweight and obese the equal attention to different risks such as smoking, but it is a peak health difficulty. Obesity isn't simply restricted to 1 part of the arena. The consequences of overweight continued to growth and feature by no means come to an end for many years. The possibilities of being meal insecure are better for
women than men in each continent. The monstrous advancement of the technology, loss of bodily activities and excessive fat content in the diet are the numerous elements for obesity. About 30% of the world population was affected by obesity. So there is a need to upturn the notice approximately obesity and the ways and means that are to be had to keep away from it with a proper nutritional eating regimen must be a highlight.
Researchers observed that obese and obesity among children and kids is likewise a developing problem in the world. The analysis shows that 35% of men and 40% of women have been overweight compared to 30% and 35% in 2017. The analysis of present statistics from 186 countries, observed that the global share of male adults with a BMI of 27 or more, enlarged from 42% in 2012 to 70% in 2015 while the percentage of female adults with the BMI stated above, improved from 41% to 60% over the same period.
Read the whole article in the PDF file BELOW
Fișiere atașate
market-analysis-on-nutrition-and-o...