Articol
Market Analysis on Chronic Obesity 2020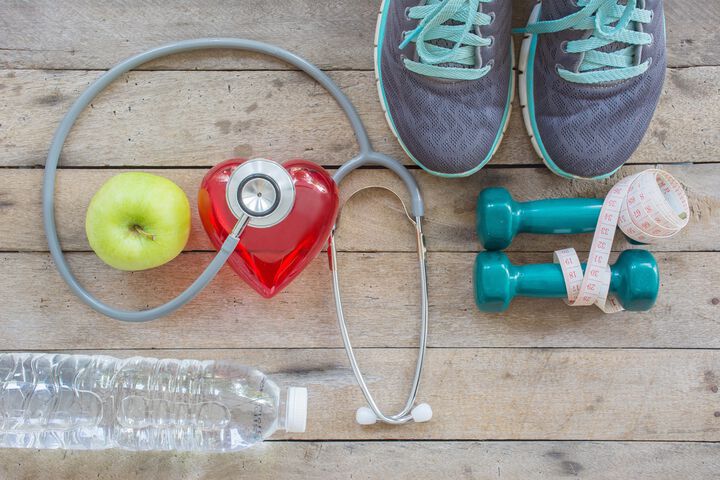 Author:
Dana Al Hamuri
Clinical Dietician, Dubai Health city, UAE, E-mail: dana@ac.ae.i
Source:
Journal of Obesity & Weight Loss Therapy
Obesity is a condition where a man has assembled so much muscle to fat quotients that it may unfavourably affect their health. This favour to bodyweight is no less than 20% higher than it ought to be, he or she is viewed as corpulent. Body Mass Index (BMI) in the vicinity of 25 -
29.9 is viewed as overweight and the BMI with 30 or over the person is as fat.

During the previous 20 years, obesity among grown-ups has ascended totally in the United States. The most recent information from the National Centre for Health Statistics expresses that 33% of the population 20 years old and more settled—in excess of 100 million individuals— are strong. This advancement isn't kept to grown-ups however rather, has in like way influenced young people. Among youth, 18 percent of youngsters created 6-11 years and 21 percent of teenagers created 12– 19 years are viewed as obese. These rates of obesity have critical repercussions for Americans' success. In any case, one of the national prosperity objectives for the year 2020 is to reduce the consistency of obesity among grown-ups by 10
%, current information demonstrates that the circumstance isn't progressing.
Read the whole article in the PDF file BELOW
Copyright: ©
This is an open-access article distributed under the terms of the Creative Commons Attribution License, which permits unrestricted use, distribution, and reproduction in any medium, provided the original author and source are credited.
Fișiere atașate
market-analysis-on-chronic-obesity...