Articol
140 000 people died from measles last year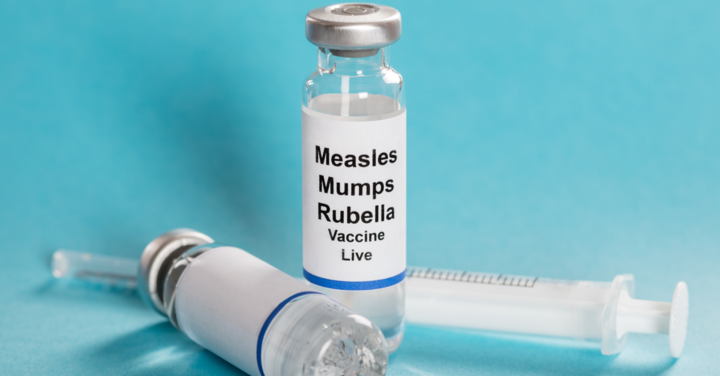 More than 140,000 people died from measles last year, BBC reports.
The number of cases around the world surged once again, WHO official estimates suggest.
Huge progress has been made since the year 2000, but there is a concern that the incidence of measles is now edging up. In 2018, the UK - along with Albania, the Czech Republic, and Greece, lost their measles elimination status.
The situation has been described by experts as staggering, an outrage, a tragedy and easily preventable with vaccines.
The global estimates
The global estimates are calculated by the World Health Organization (WHO) and the US Centers for Diseases Control and Prevention.
They show:
In 2000 - there were 28.2 million cases of measles and 535,600 deaths
In 2017 - there were 7.6 million cases of measles and 124,000 deaths
In 2018 - there were 9.8 million cases of measles and 142,000 deaths
The fact that any child dies from a vaccine-preventable disease like measles is frankly an outrage and a collective failure to protect the world's most vulnerable children," said Dr Tedros Ghebreysus, director-general of the WHO.
Not enough children are being vaccinated
In order to stop measles spreading, 95% of children need to get the two doses of the vaccine.
But the figures have been stubbornly stuck for years at around 86% for the first jab, and 69% for the second.