Articol
The Relationship between Salusin Levels and Non-Dipper Blood Pressure Pattern in Patients with Newly Diagnosed Hypertension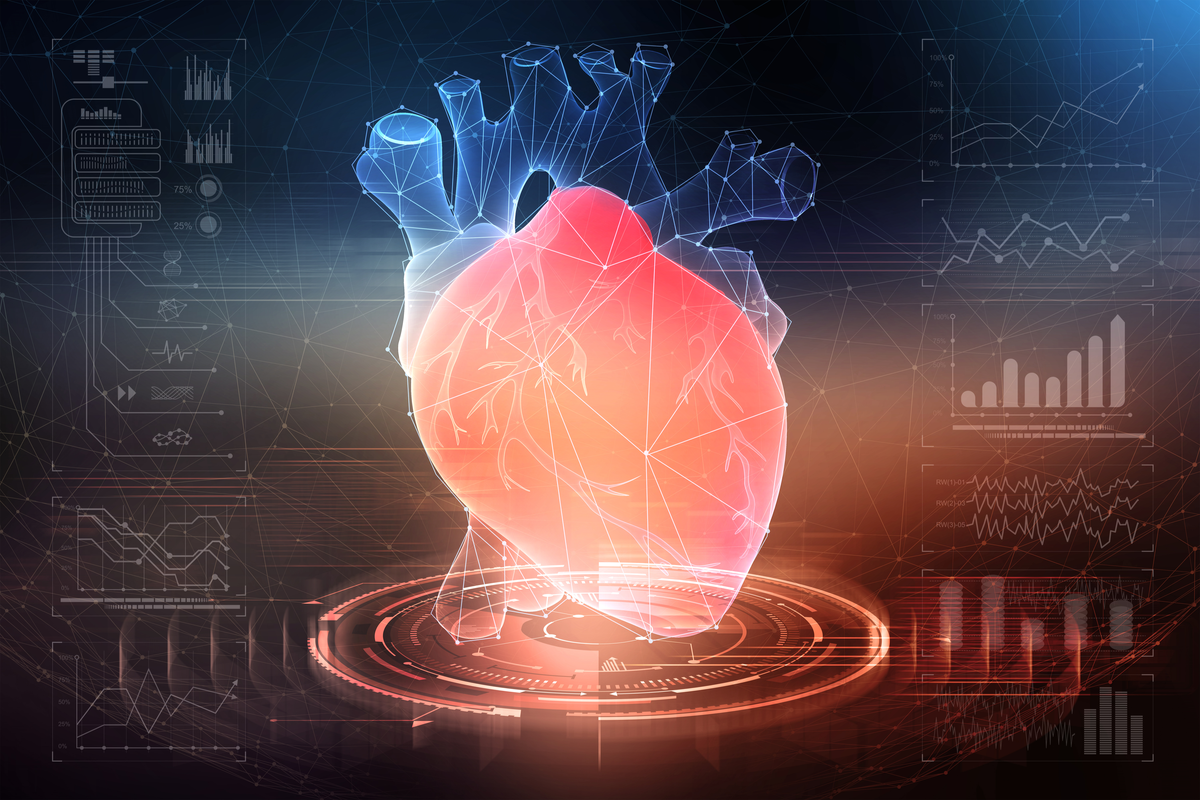 Authors:
Şeref Alpsoy,
Department of Cardiology, Namık Kemal University, Tekirdag, Turkey
Abstract

Objective:
Non-dipper hypertension (NDHT) is associated with cardiovascular disease and mortality. Our aim was to investigate whether salusin alpha (α) and beta (β) are affected by circadian blood pressure (BP) pattern and the association of salusins with left ventricular mass index (LVMI) and diastolic functions in newly diagnosed hypertensives.
Methods:
The study included 88 newly diagnosed hypertensive individuals. Twenty-four hour ambulatory blood pressure monitoring (ABPM) and echocardiographic examinations were performed. Serum salusin α and β levels were determined by electrochemiluminescence immunological test method.
Results:
Compared to dippers, non-dipper patients demonstrated lower salusin α levels (1818.71 ± 221.67 vs. 1963 ± 200.75 pg/mL, p=0.002), mitral E/A, septal e'/a' and higher salusin βlevels (576.24 ± 68.15 vs. 516.13 ± 90.7 pg/ml, p=0.001) and LVMI. Salusin α and β were associated with night-time systolic BP (SBP), LVMI, decline rate of nocturnal SBP, decline rate of nocturnal diastolic BP (DBP), decline rate of nocturnal heart rate, mitral E/A ratio and septal e'/a' ratio. Multivariate logistic regression analysis revealed salusin α, salusin β and LVMI as predictors of NDHT.
Conclusion:
Decreased salusin α and increased salusin β levels may be suitable candidate biomarkers to predict NDHT and may indicate poor cardiovascular prognosis in hypertension.
Keywords:
Ambulatory blood pressure monitoring; Hypertension; Non-dipping pattern; Salusin
Read the whole article in the PDF file BELOW
Copyright:
© 2019 Alpsoy S. This is an open-access article distributed under the terms of the Creative Commons Attribution License, which permits unrestricted use, distribution, and reproduction in any medium, provided the original author and source are credited.
Fișiere atașate
the-relationship-between-salusin-l...
Mai multe pe acest subiect