Articol
Cancer immunotherapy drug prolongs life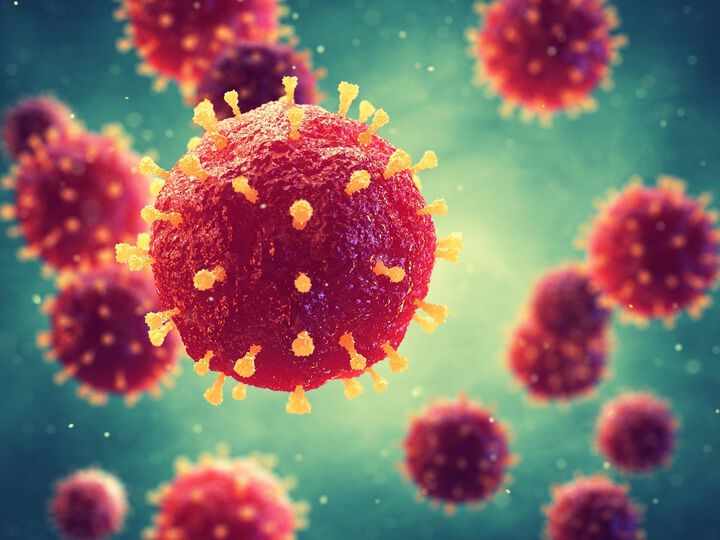 Pembrolizumab kept head and neck cancers at bay for an average of two years - five times longer than under chemotherapy, a trial demonstrated. The patients also suffered far fewer side-effects , the study in The Lancet found.
Cases of head and neck cancers are rising in the UK and most are diagnosed late, when they are harder to treat, BBC reports.
Pembrolizumab is already being used to treat a wide range of advanced cancers, including melanoma - a type of skin cancer that spreads easily.
Experts believe the drug has the potential to treat many more.
The therapy may be used earlier
Normally, immunotherapy is used after standard treatments like chemotherapy have failed but this trial, in 882 patients from 37 countries, suggests it should be used earlier - and for some people it should be the go-to option.
The drug is given to patients regularly through a drip when their cancer has returned or spread, and is considered incurable.
Why is it better than current treatment?

Immunotherapy is kinder, safer and can keep patients alive for longer, the study found.
But it may not work for everyone. In people with advanced head and neck cancer who responded to the drug - one in four - their cancer shrank or stabilized for an average of 23 months.
By comparison, although more patients (36%) responded positively to standard chemotherapy treatment, the improvements lasted on average for only four and a half months.
Those with larger, more aggressive tumors were given the drug in combination with chemotherapy to help slow progression of the disease - which was kept in check for an average of seven months.
The trick is identifying people with tumors that will respond, says Prof Kevin Harrington, oncologist at The Royal Marsden NHS Foundation Trust and professor of biological cancer therapies at the Institute of Cancer Research, who led the study,