Articol
How fast one walks after stroke may be an indicator for recovery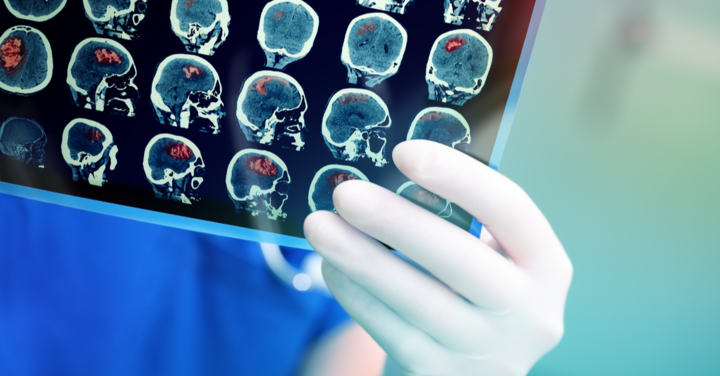 The speed a patient can walk is a major factor in determining how likely they are able to return to the workplace, finds a new British study.
Researchers have been working with physiotherapists and patients in Wales, BBC reports. The study led by Manchester Metropolitan University.
But there has been a 40% worldwide rise in people under 65 who have strokes in the last decade, according to the researchers.
Patients who had a stroke when younger than 65 years old
The study looked at 46 patients across Wales who had a stroke when younger than 65 years old. Only 23% were able to return to work.
Researchers calculated a walking speed threshold of 0.93m/s (3ft a second) was a good benchmark for the likelihood of returning to work. This could be a goal set during rehabilitation.
As well as looking at the best environment for younger patients to recover in, scientists are now looking at using CGI technology to study joints to find out how stroke patients walk.
Read the research article HERE