Articol
Croissants, creamers and margarine with trans fats raise Alzheimer's risk by 75%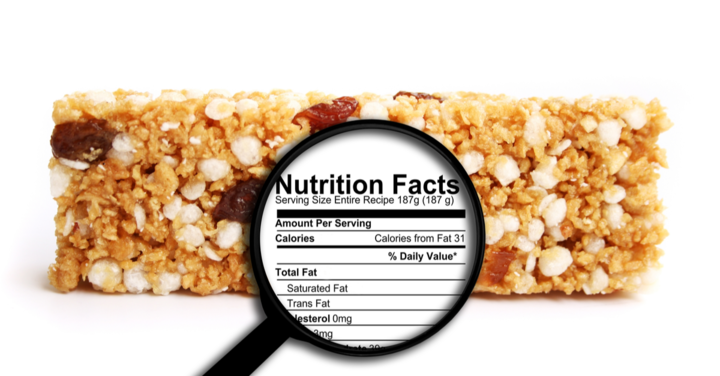 People with higher levels of trans fats in their blood maybe 50% to 75% more likely to develop Alzheimer's disease or dementia from any cause, according to a new Japanese study in the journal Neurology.
1600 Japanese followed for 10 years
Over 1,600 Japanese men and women without dementia were followed over a 10-year period. A blood test for trans fat levels was done at the start of the study and their diets were analyzed CNN reports.
During the follow-up, 377 participants developed some type of dementia (247 AD, 102 vascular dementia). Higher serum elaidic acid levels were significantly associated with a greater risk of developing all-cause dementia.
Researchers then adjusted for other factors that could affect the risk of dementia, such as high blood pressure, diabetes, and smoking. They found that people with the two highest levels of trans fats were 52% and 74% more likely to develop dementia than those with the lowest levels.
Blood marker levels of trans fats
The study used blood marker levels of trans fats, rather than more traditionally used dietary questionnaires, which increases the scientific validity of the results," said neurologist Dr. Richard Isaacson, director of the Alzheimer's Prevention Clinic at Weill Cornell Medicine in New York.
In the Japanese study, researchers found sweet pastries were the strongest contributor to higher trans fats levels. Margarine was next, followed by candies, caramels, croissants, non-dairy creamers, ice cream and rice crackers.