Articol
A Case of Diffuse Cutaneous Systemic Sclerosis in a 6-Year-Old Filipino Male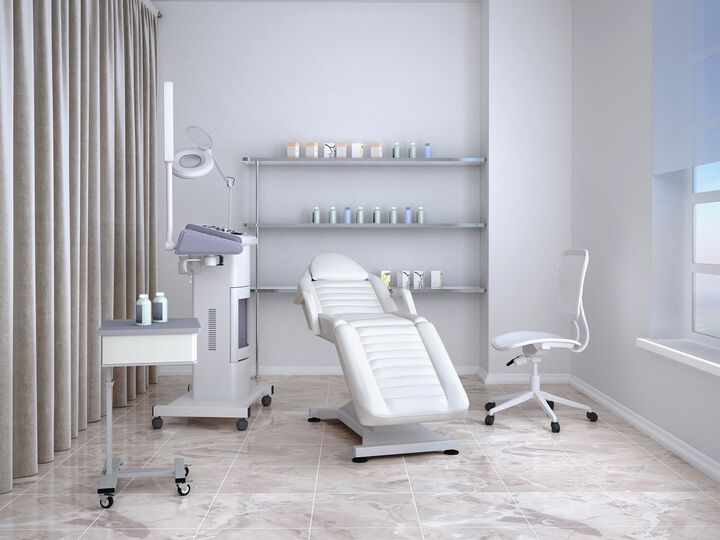 Authors:
Mary Rose M Maballo*, Benedicto DL Carpio, Eileen Regalado-Morales, Amelita Tanglao-de Guzman and Armelia Lapitan-Torres
Department of Dermatology, Ospital ng Maynila Medical Center, Manila, Philippines
Abstract

Systemic sclerosis, also known as Systemic Scleroderma is a multisystem disorder characterized by fibrosis of the dermis and vascular abnormalities. It is rare disorder, with an incidence of about 2-8 per 1,000,000 populations, and is even more unusual during childhood. It belongs under the spectrum of Scleroderma, a group of disorders that present with indurated patches or plaques on the skin. We are presenting a case of a 6-year-old male with diffuse indurated hidebound skin, Raynaud's phenomenon, flexion deformity of the digits, microstomia and a beak like nose with onset at 3 years of age.
Biopsy revealed prominent sclerosis of the papillary and deep reticular dermis and few to absent adnexal structures in the dermis. Clinical and histological findings of the case were compatible with a diagnosis of Scleroderma. However, testing of autoantibodies such as anti-nuclear antibodies (ANA) and anti-Scl-70 yielded negative results. Additionally, systemic manifestations like pulmonary or renal involvement, which are often encountered in patients with Systemic Sclerosis, were notably absent in our case.
Despite heterogeneity of its presentation, careful medical history, thorough dermatological evaluation and histopathological correlation still remains the cornerstone of diagnosis of Systemic Sclerosis. Finally, a multidisciplinary approach to management cannot be overemphasized in these patients.
Keywords:
Systemic Sclerosis; Scleroderma; Autoantibodies
Read the whole report in the PDF file BELOW
Copyright:
© 2019 Maballo MRM, et al. This is an open-access article distributed under the terms of the Creative Commons Attribution License, which permits unrestricted use, distribution, and reproduction in any medium, provided the original author and source are credited.
Fișiere atașate
a-case-of-diffuse-cutaneous-system...