Articol
An ovarian cancer drug may be a game-changer for prostate cancer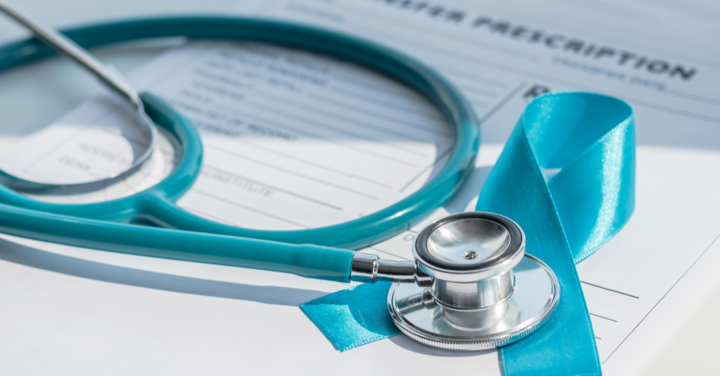 A drug for advanced ovarian cancer- Olaparib, could become a revolutionary treatment for prostate cancer, BBC reports.
The medicine has been called a game-changer by cancer doctors. It t slowed tumour growth in men with advanced prostate cancer a new study found.
The drug is made by AstraZeneca. It was fast-tracked to NHS ovarian cancer patients in England
The first genetically targeted drug
This is the first genetically targeted drug for fighting the disease.
Olaparib, also called Lynparza, works by targeting and killing cancer cells with faulty genetic code while sparing normal cells with healthy DNA. It won't work for everyone with prostate cancer, but it is effective for some men with the disease, researchers warn.
Patients can be tested to see if they have the genetic errors that the drug can attack - faulty DNA repair genes including BRCA1 and BRCA2.
This precision approach means the patients most likely to benefit will be treated, sparing them potential side-effects from other drugs that may not work as well for them.
Smarter ways to treat prostate cancer
Results were presented at a cancer conference in Barcelona, Spain, 27 Sep - 01 Oct 2019
It's essential that we become smarter in the way we treat prostate cancer so that every man gets the treatment that will be of greatest benefit for them", commented Prof Johann de Bono, from the Institute of Cancer Research, London, who co-led the drug trial.