Articol
Canada makes drug price crackdown official over industry opposition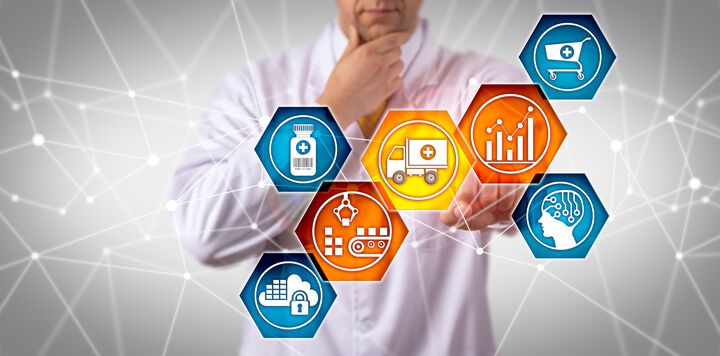 The Canadian government announced final regulations to reduce patented drug prices it said would save Canadians C$13.2 billion ($10 billion) over a decade, overriding heavy opposition from pharmaceutical companies, Reuters reports.
The new rules
Under the new rules, Canada will change the countries the federal drug price regulator, the Patented Medicine Prices Review Board (PMPRB), compares domestic prices to, dropping the United States and Switzerland where prices are highest, and let the agency consider the cost-effectiveness of new medicines.
It will also force drugmakers to disclose some confidential discounts to the PMPRB, which sets maximum prices.
While the Canadian government's focus is on reducing domestic patented drug prices that are among the highest in the world, the new policy could eventually have consequences south of the border.