Articol
Linear and whorled nevoid hypermelanosis: A rare case report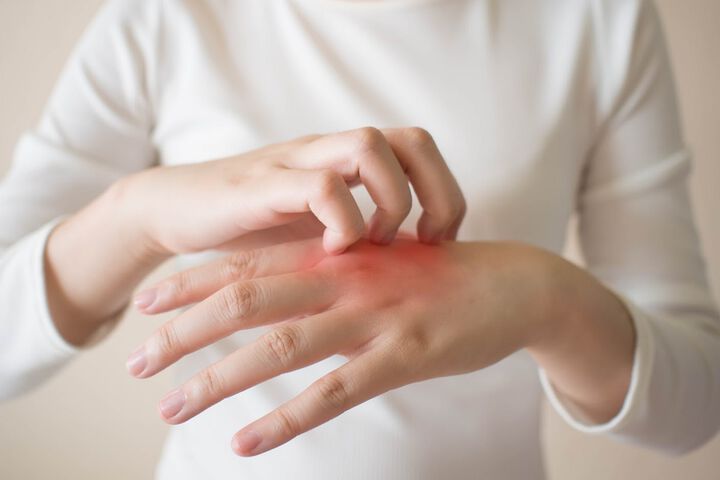 Authors:
Paras Choudhary1*, Patki Anil H2 and Salunke Tejaswini3
Department of Dermatology, Deenanath Mangeshkar Hospital, Pune, Maharashtra, India
Abstract

Linear and Whorled Nevoid Hypermelanosis (LWNH) also known as 'zebra-like pigmentation' is characterized by linear and swirling streaks of hyperpigmentation along the Blaschko's lines without preceding inflammation and atrophy. It is mainly located on trunk and limbs. The hyperpigmentation may be present at birth or may develop by early childhood.
Hyperpigmentation may progress for one to two years before stabilization. The eyes, palms, soles and mucus membrane are usually not affected. LWNH generally occurs sporadically. Very rarely, familial cases have been described.
Keywords:
Linear and whorled nevoid hypermelanosis; Familial; Rare
Read the whole article in the PDF file BELOW
Copyright:
©2019 Choudhary P, et al. This is an open-access article distributed under the terms of the Creative Commons Attribution License, which permits unrestricted use, distribution, and reproduction in any medium, provided the original author and source are credited.
Fișiere atașate
linear-and-whorled-nevoid-hypermel...