Articol
Men who eat yogurt may have lower colon cancer risk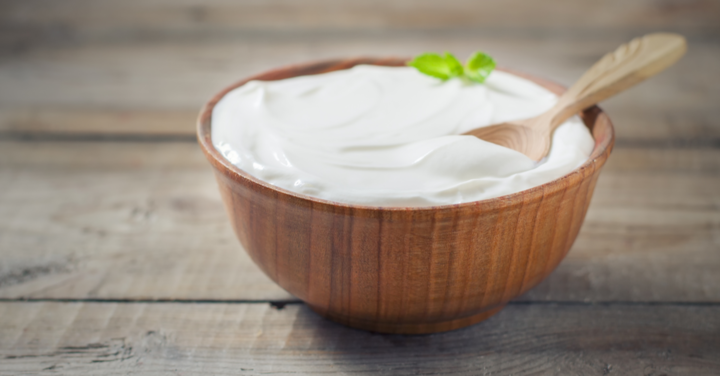 Yogurt may be lowering their risk for colorectal cancer with men who eat at least two servings a week, a recent study suggests.
Those who had at least two servings weekly were 19% less likely to develop the so-called conventional adenomas - the most common kind of polyps found in the colon and rectum during colonoscopies, Reuters reports.
Yogurt consumption and risk of cancer
Yogurt consumption has been linked to a lower risk of colon and rectal cancer in previous studies and the most likely explanation is that yogurt promotes the growth of healthy bacteria in the gut.
Less is known, though, about how yogurt might impact the potential for people to develop adenomas.
Early stages of colorectal cancer development
Our data provide novel evidence for the role of yogurt in the early stage of colorectal cancer development," said study coauthor Dr. Yin Cao of Washington University School of Medicine in St. Louis.
The findings suggest that yogurt might serve as a widely acceptable modifiable factor, which could complement colorectal cancer screening and reduce risk of adenoma among the unscreened, Cao commented to Reuters.
Though it's not clear that probiotics help lower colon cancer risk, there are a number of possible ways they could," commented Dr. Graham Colditz, associate director for prevention and control at the Alvin J. Siteman Cancer Center in Saint Louis who wasn't involved in the study.
Probiotics may help reduce inflammation - a cancer risk factor - as well as bind and neutralize certain carcinogens in the colon.