Articol
New urine test for prostate cancer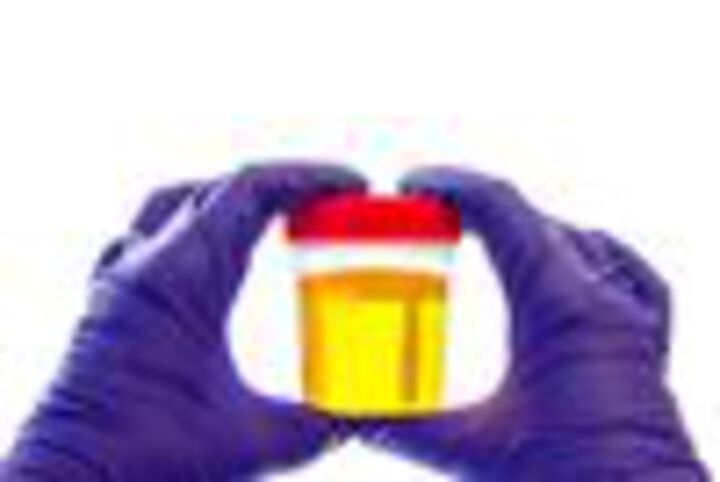 New urine test that is still experimental, can reveal if men with early prostate cancer will probably need aggressive therapy, UK researchers say.
Current blood tests cannot do this, BBC reports.
The prostate urine risk (PUR) test looks for genetic markers to give a more accurate assessment.
Trials in 537 patients suggest it can reliably sort men by risk. It is one of a number of new tests - including other urine-based ones, as well as blood tests and scans - scientists are pursuing to improve prostate cancer detection.
Shea Connell, who led the research, at the University of East Anglia and the Norfolk and Norwich University Hospital, said a bigger trial was now planned.
He hopes the urine test could become available for doctors to use within three years - as an add-on to PSA testing.
Prostate cancer is more commonly a disease men die with rather than from," he said.