Articol
U.S. group says Novartis MS drug price out of line with benefit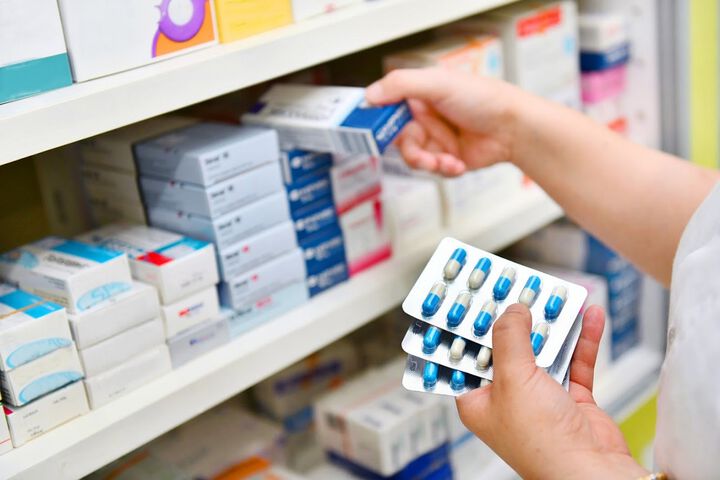 A U.S. group that reviews the value of medicines issued a critical report on Novartis's new multiple sclerosis drug Mayzent, calling its $88,561 list price "far out of line" compared with its benefits for patients, Reuters reports.
The Boston-based Institute for Clinical and Economic Review (ICER), which has been reviewing Mayzent for months, recommended that Novartis lower the drug's price.

Mayzent was approved in March by the U.S. Food and Drug Administration for adults with relapsing forms of multiple sclerosis, including active secondary progressive disease (SPMS).
The FDA concluded oral Mayzent was not shown to be effective in forms of MS where relapses have stopped but the disease continues to progress, also known as non-active SPMS.