Articol
Injuries to the knee increase the risk of osteoarthritis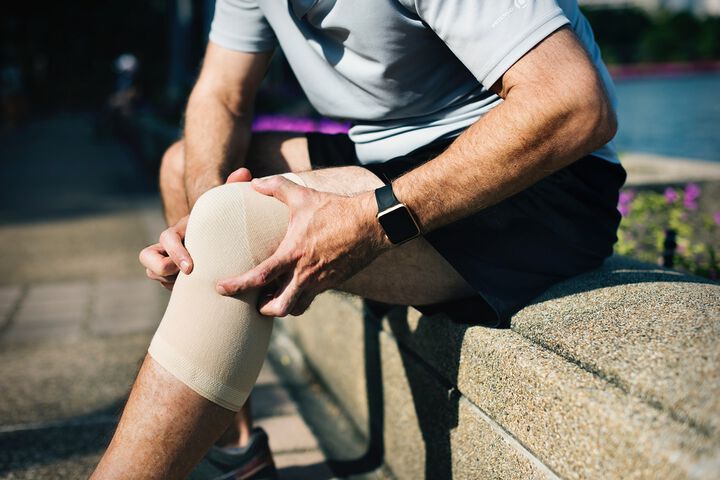 People who've had injuries to the ligament or the cartilage of the knee joint are more than four times as likely to develop knee osteoarthritis, an international research review suggests.
People with injuries to the meniscus cartilage alone or in combination with an anterior cruciate ligament (ACL) injury were more than six times as prone to osteoarthritis, Reuters reported.
Research data were published in the British Journal of Sports Medicine.
Complete recovery of the knee is rare
The injury itself damages the tissue and complete recovery of the knee is rarely gained," said to Reuters lead study author Erik Poulsen of the University of Southern Denmark in Odense.
Due to limited blood supply cartilage and ligaments have much poorer healing capabilities, Poulsen explains. The changed biomechanics of the joint can lead to osteoarthritis.
Analyses of 53 studies about ACL damage
The estimates are drawn from analyses of 53 previously published studies with more than 1 million participants, including about 185,000 with these knee injuries.
Most studies followed patients for at least a decade, and the risk of osteoarthritis associated with knee injuries appeared to increase over time.
Several factors can increase the risk of osteoarthritis after a knee injury, including muscle weakness, altered biomechanics, poor functional capacity like decreased ability to hop or jump, and being overweight or obese, said Adam Culvenor, a sports medicine researcher at La Trobe University in Melbourne, Australia.