Articol
Teenage boy with calluses due to dermatophagia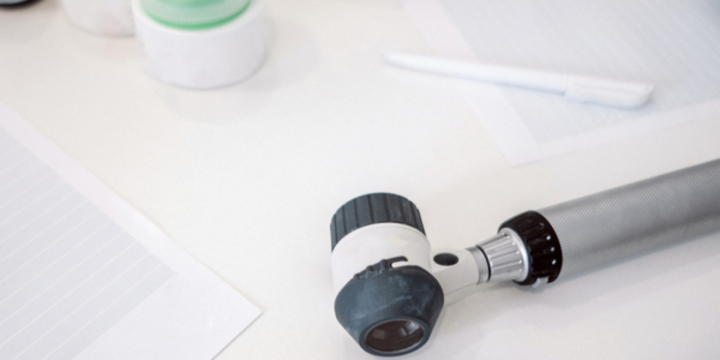 Authors:
Nabeel K. AL Hamzawi1* and Adil A. AL Zaidi2
1Specialist Dermatologist, Department of Dermatology, Diwaniyah Teaching Hospital, Iraq
2Consultant Psychiatrist, Head of the Psychiatric Department, Diwaniyah Teaching Hospital, Iraq
Source:
Dermatology Case Reports
Abstract
Callus due to dermatophagia has rarely been reported in dermatology literature. Patients with this disorder usually present with skin damage, bleeding, blistering and discoloration, especially around the fingernails. Moreover, the presence of callus on the dorsum of proximal phalanges has also rarely described in the literature of PubMed, Google Scholar and Research Gate.
We hereby describe a 16-year-old boy with bilateral calluses, on the dorsal aspects of the proximal phalanges of the forefingers. General physical examination revealed that the patient had a mental illness and a habit of biting his fingers at the affected sites for two years. We performed this report to emphasize the importance of the relationship between dermatophagia and calluses presenting on the dorsum of the proximal phalanges of the fingers as calluses are most often located on the feet and knuckles of the hands. Therefore, any patient experiencing a similar lesion to the one in our case needs a proper history taken and assessment of mental state to exclude associated psychiatric comorbidity.
Keywords:
Callus; Dermatophagia; Obsessive-compulsive disorder; Forefinger
Read the whole article in the PDF file BELOW
Copyright:
© 2018 AL Hamzawi NK, et al. This is an open-access article distributed under the terms of the Creative Commons Attribution License, which permits unrestricted use, distribution, and reproduction in any medium, provided the original author and source are credited.