Articol
Atypical fibroxanthoma frising on chronic burn scar: A rare case report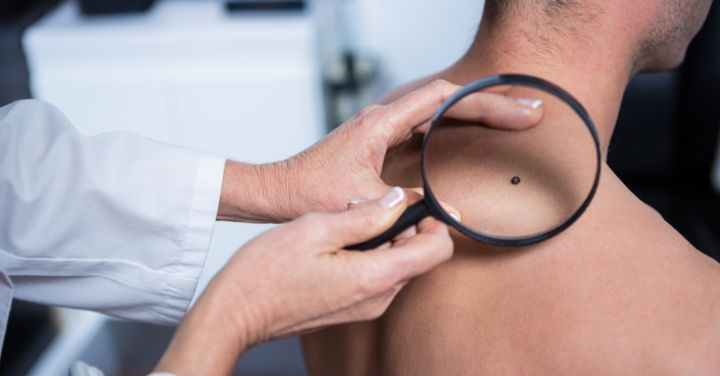 Authors:
Elif Calis*, Asli Cakir, Mustafa Keskin and Ilknur Turkmen
1Department of Pathology, Istanbul Medipol University, Turkey
2Department of Plastic and Reconstructive Surgery, Istanbul Medipol University, Turkey
Source:
Dermatology Case Reports
Abstract

Atypical Fibroxanthoma (AFX) is a rare cutaneous mesenchymal neoplasm, predominantly found on sun-damaged skin of the head and neck in elderly patients. But uncommonly it can develop on a burn scar with or without actinic damage. Malignancy development is the major complication of severe burns and the term Marjolin's ulcer has been accepted clinically. The most common malignancy in this setting are Squamous Cell Carcinoma (SCC), followed by Basal Cell Carcinoma (BCC) and Malignant Melanoma (MM). Mesenchymal tumours especially malign forms quite infrequently seen on scar tissue. Herein, we present a rare and unusual case of AFX arising on the non sun-damaged area within a chronic burn scar of a young patient. Four cases of burn-related AFX reported in the literature are reviewed and the histopathological features and differential diagnosis are discussed.
Keywords:
Actinic damage; Marjolin's ulcer; Non-sun-damaged skin
Read the whole article in the PDF file BELOW
Copyright:
© 2018 Calis E, et al. This is an open-access article distributed under the terms of the Creative Commons Attribution License, which permits unrestricted use, distribution, and reproduction in any medium, provided the original author and source are credited.