Articol
Spontaneous Pneumoperitoneum-Role of Diagnostic Laparoscopy: Case Report and Review of Literature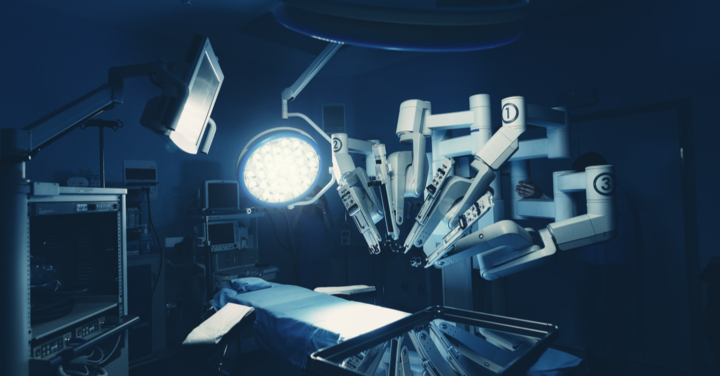 Authors:
Ejaz Ahmed Latif, Syed Muhammad Ali*, Artefaa Al-Shamari, Aryan Ahmed, Yaseen Hammoodi Assaf, Mazen Khattabiand Zia Aftab
Department of Surgery, Acute Care Surgery Unit, Hamad Medical Corporation, Doha, Qatar
Source:
Journal of Clinical Case Reports
Abstract

Objective:
Spontaneous pneumoperitoneum is a rare condition. It presents a challenge to the surgeon as the clinical presentation and radiological findings mimic perforated viscus resulting in unnecessary surgical intervention. The aim of this article is to describe a case of a spontaneous pneumoperitoneum in an elderly patient who underwent diagnostic laparoscopy and review of literature.

Case presentation:
A 77-year-old female with multiple comorbidities presented to the emergency department with productive cough, shortness of breath, vomiting and abdominal pain. On examination she had tenderness in epigastric region. Chest X-ray and CT showed free air and fluid in peritoneal cavity.

Results:
The patient underwent diagnostic laparoscopy that did not reveal any gastrointestinal perforation.

Conclusion:
Spontaneous pneumoperitoneum is frequently mistaken for perforated viscus. If the patient presents with features of peritonitis, diagnostic laparoscopy has a vital role as it prevents unnecessary midline laparotomy.
Keywords:
Spontaneous pneumoperitoneum; Laparoscopy