Articol
Successful CO2 Laser Treatment of Facial Angiofibromas in a Female Patient with Tuberous Sclerosis: Case Report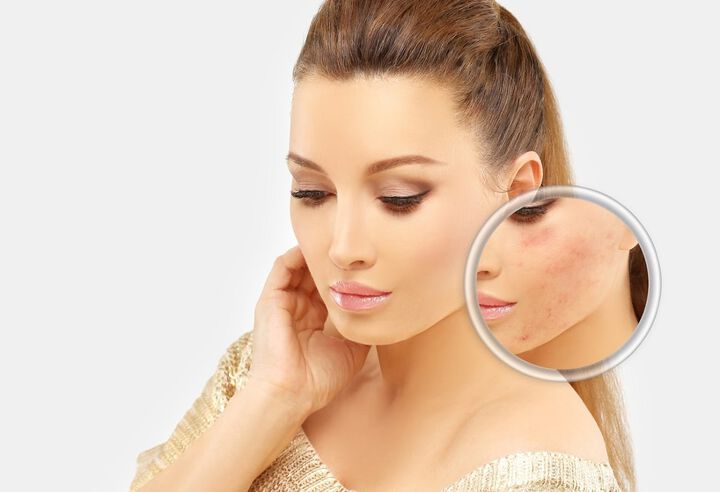 Authors:
Julian Penev1, Ilko Bakardzhiev1*, Margarita Gospodinova1
1Department of Infections Diseases and Dermatology, Medical University of Varna, Bulgaria
*1Medical College, Medical Univerity of Varna, Bulgaria
Abstract

Tuberous sclerosis (Morbus Bourneville-Pringle) is a rare, multisystemic,autosomal dominant disease, associated with a mutation of either of two genes TSC1 and TSC2, responsible for synthesis of proteins hamartin and tuberin - tumor growth suppressing factors, involved in cell proliferation and differentiation processes.

Perhaps the most common findings of TS are angiophibromas - cutaneous manifestations of the disease, serving as clinical pointers to the diagnosis. Different methods are being used to treat facial angiofibromas with little or no success. Treatment with CO2 laser ablation can provide fruitful results in removing facial angiofibromas.

Presented is a case of a 40 year-old female patient, diagnosed with tuberous sclerosis with multiple facial angiofibromas, subjected to CO2 laser ablation.

Keywords:
Angiofibroma; tuberous sclerosis; TSC; BournevillePringle; CO2 laser ablation;
Read the whole article in the PDF file BELOW