Articol
CredoWeb - exclusive sponsor at eyeforpharma 2019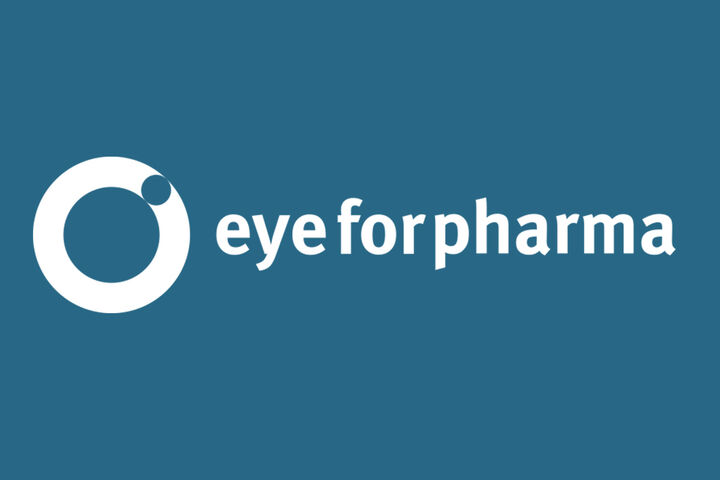 CredoWeb is the exclusive sponsor of the Innovation Stage at eyeforpharma Barcelona, taking place 12-14 March 2019.
The Innovation Stage promises a showcase of bleeding-edge, industry-transforming science, technology and new ideas that will open people's eyes to the coming disruptions. Award winning case-studies will be presented to address the multiple challenges and opportunities in the pharmaceutical industry.
Main Topics
Design thinking, VR/AR, Gamification, Blockchain, Genomics, Behavioural Science, AI/Machine Learning and Chatbots are the main topics of the presentations to be hosted on the Innovation Stage.
Eyeforpharma provides a hub for senior-level pharma executives, patient advocacy groups and other health experts to exchange ideas and stay up-to-date with shifting trends and practices.
Award-winning case studies
The Awards Pitch day is where chosen eyeforpharma Awards finalists battle it out to impress the judges with their insights. If you want examples of pioneering work in pharma, this will be the best place to see it all (on March 11th, the day before the conference) and you will see world-class examples of pharma going beyond "business as usual".
Ecopharm, CredoWeb Bulgaria's long-time partner, has been nominated in the category Most Valuable HCP Initiative at the 2019 eyeforpharma awards. Ecopharm's Virtual Cardio Academy project is to compete with Bayer, Boehringer Ingelheim, Menarini and Takeda.
By employing CredoWeb's disruptive technologies, Ecopharm managed to provide one-of-a-kind digital experience for GPs and cardiologists in Bulgaria, enhancing the relationship with doctors and achieving tremendous results in all aspects of the project.
By integrating offline and online marketing activities Ecopharm proved that the shift from being drug-supplier to becoming service-provider is not that elusive after all - one just needs the right tools and mindset.
Read about Credoweb's participation at eyeforpharma - at credoweb.com