Articol
Be careful near fire if you use emollient skin creams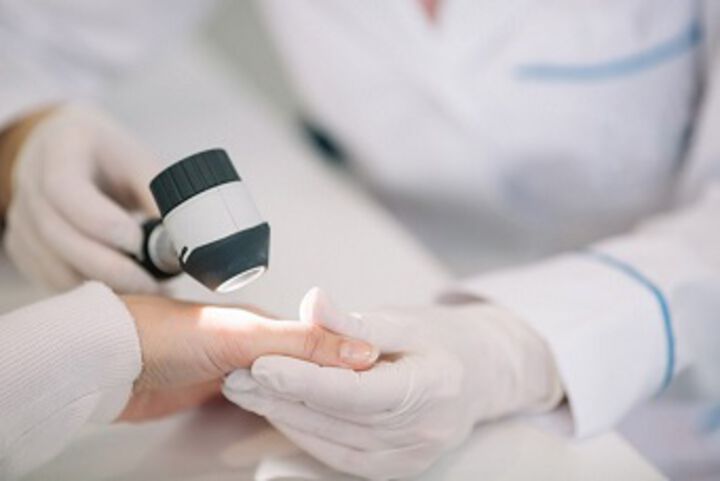 People who use emollient creams to treat dry and itchy skin conditions have to be careful that these creams can build up in fabrics and cause them to catch fire more easily, BBC reports.
The Brtish Medicines and Healthcare products regulatory agency (MHRA) says it has heard of more than 50 such deaths reported by UK fire and rescue services.
People should not stop using the creams but be aware of the risk.
Product build-up
Fabric that has been in repeated contact with these products burns more easily, meaning users should not smoke or go near naked flames.
Washing clothing and bedding can reduce product build-up but not totally remove it.
It was previously thought the risk occurred with emollients that contained more than 50% paraffins. But evidence now points to a risk with all emollients, including paraffin-free ones.
The medicines regulator says clear warnings on product packaging is needed to alert consumers.
Recommendations for manufacturers
The UK Commission on Human Medicines has come up with recommendations for manufacturers:
outer packaging and product containers should include a warning about the fire hazard and advice not to smoke, accompanied by short explanatory text and a picture warning in the most prominent field of view
where available, the patient information leaflet or instructions for use and the summary of product characteristics should be updated to include warnings about the risk and how best to minimise it
Effective treatment for eczema and psoriasis
Emollient products are an important and effective treatment for chronic and often severe dry skin conditions, such as eczema and psoriasis", explains John Smith, from the Proprietary Association of Great Britain.
People should continue to use these products but it is vital they understand the fire risk associated with a build-up of residue on fabric and take steps to mitigate that risk, he says.
Read HERE the story of Philip Hoe,who died after accidentally setting himself on fire.