Articol
New cases of HIV rise in Eastern Europe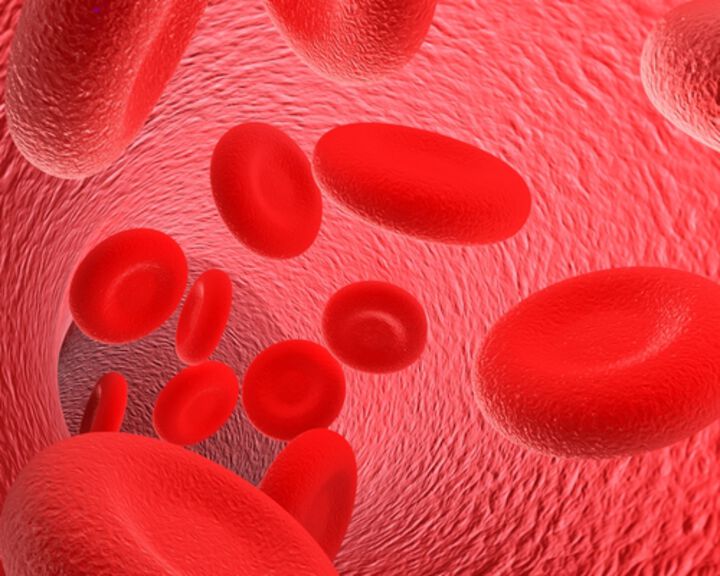 More than 130,000 people were newly diagnosed with HIV last year in Eastern Europe, Reuters reported.
This is the highest rate ever for the region, according to data from the European Centre for Disease Prevention and Control (ECDC) and the World Health Organization's (WHO) regional office for Europe.
Eastern Europe – up, Western Europe - down
At the same time, the number of new cases in Western Europe declined.
Almost 160,000 people were diagnosed in Europe with the human immunodeficiency virus (HIV), which causes AIDS.
European Union and European Economic Area countries saw a reduction in 2017 rates, mainly driven by a 20 percent drop since 2015 among men who have sex with men.
Many are diagnosed late
Some 37 million people worldwide are infected with HIV.
The joint report said one reason for the persistence of HIV in Europe is that many people infected with the virus are diagnosed late, meaning they are more likely to have already passed it on and are also at an advanced stage of infection.
Data show also that in the European region, men suffer disproportionately from HIV, with 70 percent of new HIV cases diagnosed in 2017 occurring in men.
Since the start of the AIDS epidemic in the 1980s, more than 77 million people worldwide have become infected with HIV. Almost half of them - 35.4 million - have died of AIDS.