Articol
Greater physical activity connected with slower visual field loss in glaucoma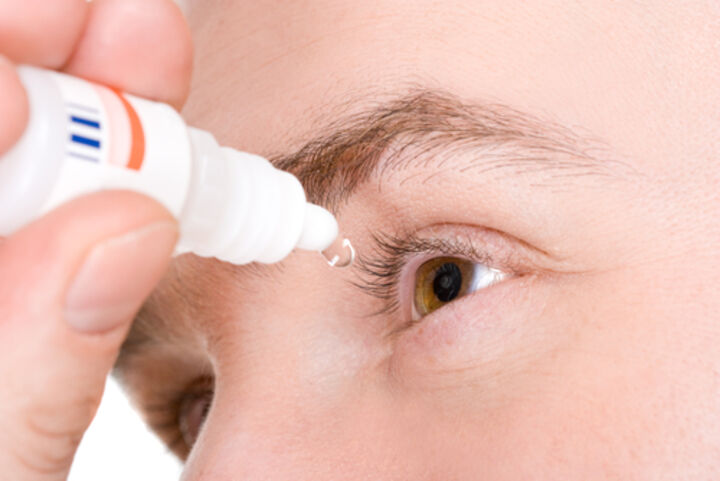 Increased walking, greater time of moderate-to-vigorous physical activity and more time spent in non-sedentary activity are associated with slower rates of visual field loss in glaucoma patients.
These are the main conclusions of a study that were published in Ophtalmology journal.
The authors of this research are Moon Jeong Lee, BS, Jiangxia Wang, MS, David S. Friedman, MD, PhD, Michael V. Boland, MD, PhD, Carlos G. De Moraes, MD, MPH, Pradeep Y. Ramulu.
Additional 5,000 daily steps or 2.6 hours of non-sedentary physical activity decreases the average rate of VF loss by roughly 10%q the research finds.
One hundred forty-one participants at a mean age 64.9 ± 5.8 years were enrolled. Eye mean deviation at the time of physical activity assessment was -6.6 dB and average steps per day was 5613 ± 3158.
Factors associated with a faster rate of VF loss included older age, non-Caucasian race, glaucoma surgery, cataract surgery, and moderate baseline VF damage (-6 dB≥MD>– 12 dB) as opposed to mild VF damage (MD>-6 dB). Similar associations between baseline accelerometer-measured physical activity and rates of VF loss were observed over other time periods (e.g., within 1, 3 and 5 years of activity assessment).