Articol
France: Just one vaccine needed for previously COVID infected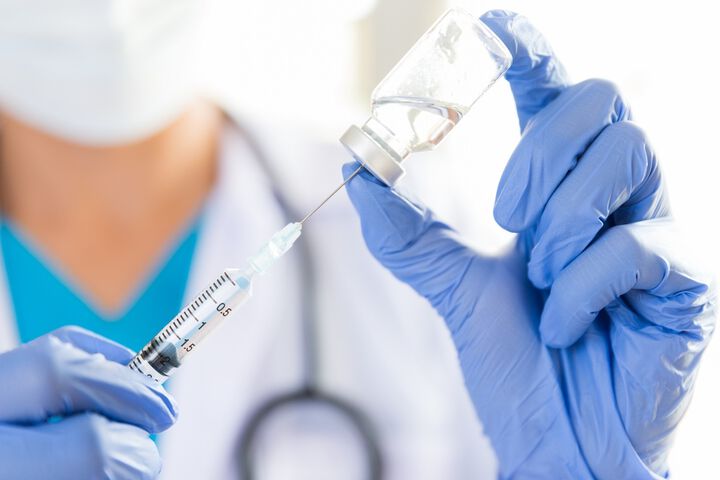 France's health authority recommends ths people who have been infected already and recivered from COVID-19 should only receive one vaccine jab, instead of the normal two doses.
The authority issued its recommendation last week.
Four studies suggest that a single dose in someone who has recovered from coronavirus produces a sufficient immune response to protect against further infection.
Immune memory

People who have already been infected retain an immune memory," the Haute Autorité de Santé (HAS) said in a press release. "The single dose of vaccine will thus act as a booster."
People who recover from Covid have some immunity and should be inoculated three-six months afterwards, it said.
The three main vaccines used globally are administered in two doses, delivered several weeks apart.
People with suppressed immune systems should still receive two doses, the agency added.