Articol
Depression and the craniocervical junction; a look at the hemispheric model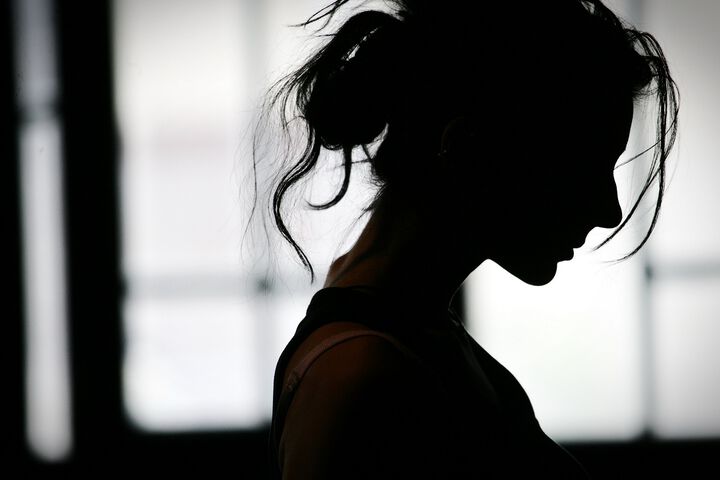 Authors:
Robert C Kessinger1*, Trevor Qualls2, John F Hart3, Michael F Anderson4, Henri J Dallies5, Jered M Wayland6 and Benjamin L Bradshaw7
*Correspondence: Robert C Kessinger drk@drkessinger.com
1.Private practice, Rolla, Missouri, USA
Source:
Neuroscience Discovery journal
Abstract

Background:
Studies have supported a right left hemispheric bias in depression for over 3 decades. The purpose of this study was to assess the role of the craniocervical junction (CCJ) in depression and to evaluate possible hemispheric bias between right and left atlas laterality.
Methods: One hundred and four patients presenting in 5 different clinics completed the Goldberg Depression Scale. Subjects repeated these surveys following 6 weeks Knee Chest Upper Cervical Specific (KCUCS) technique focused on improving craniocervical junction alignment and function.
Results:
Statistically significant improvements were found for both right and left laterality groups following 6 weeks care. Right atlas laterality group reported more symptoms of depression on the initial survey and responded more favorably to care.
Conclusion:
The KCUCS technique was found to have improved depression symptoms. The findings appear to be consistent with the right left hemispheric bias model for depression. More studies are encouraged to further evaluate these observations and the role of the CCJ in symptoms of depression.
Keywords:
Depression, Craniocervical Junction, Upper Cervical Chiropractic, Hemispheric Model, Atlas Laterality
Read more in the PDF file BELOW
© 2020 Kessinger et al; licensee Herbert Publications Ltd.
This is an Open Access article distributed under the terms of the Creative Commons Attribution License (http://creativecommons.org/licenses/by/3.0), which permits unrestricted use, distribution, and reproduction in any medium, provided the original work is properly cited.