Articol
Chemical Peels for Post Acne Hyperpigmentation in Skin of Color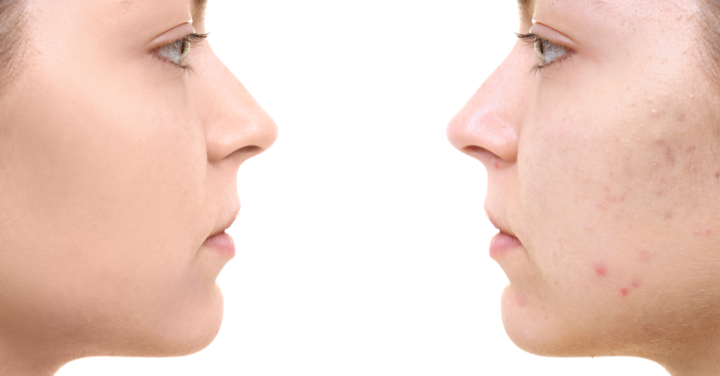 Author:
Arsiwala Shehnaz Z*
Consultant Dermatologist, Cosmetic Dermatosurgeon and Laser Specialist, Dermatocosmetic and Laser Centre, Prince Aly Khan Hospital, Mumbai, India
Source:
Journal of Pigmentary Disorders
Abstract
Acne has a complex multifactorial etiology. Inflammatory acne lesions often heal with sequelae. In skin of color the post acne healing phase often reflects post inflammatory hyperpigmentation which is very commonly seen. Though this hyperpigmentation is often transient and fades with time, in certain cases the life of pigmentary marks post acne
is prolonged and is not conducive to therapy with topical agents and sunscreens alone.
Chemical peels are often used an interventional therapy in dark- skinned individuals for treatment of post acne hyperpigmented marks. This articlereviews efficacy, and complications of chemical peels on post acne hyperpigmented marks
Keywords:
Post inflammatory hyperpigmentation; Acne; Chemical peels
Read the whole article in the PDF file BELOW
This is an open-access article distributed under the terms of the Creative Commons Attribution License, which permits unrestricted use, distribution, and reproduction in any medium, provided the original author and source are credited.
Fișiere atașate
chemical-peels-for-post-acne-hyper...