Articol
Cutaneous Manifestations of COVID-19: A Review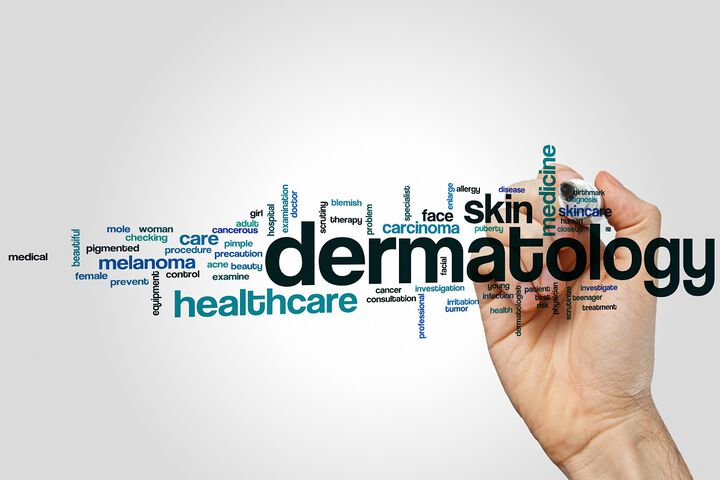 Author:
Dania Al-Najjar*
Department of Dermatology, Al-Shaheed Al-Hakim General Hospital, Baghdad, Iraq
Source:
Journal of Dermatology and Dermatologic Diseases
Abstract

Background:
COVID-19 is the infectious disease caused by a novel coronavirus which was first identified in Wuhan city, China. It is hypothesized that the virus has originated in a large animal and seafood market and then spread from person to person. Symptoms range in severity from asymptomatic/mild to severe illness and mortality with fever and cough being the most common clinical findings. Some cases of cutaneous manifestations have been reported which were mostly nonspecific. However, it is important to be aware of those manifestations to avoid missing COVID-19 cases.

Objectives:
Explaining the cutaneous manifestations associated with COVID-19 and finding their possible clinical correlation.

Methods:
Databases including google scholar and PubMed have been searched for any case reports and researches regarding skin manifestations associated with COVID-19 with no language restrictions. One retrospective study was excluded as only 12% of the sample size were tested for SARS-COV2 (33/277).

Results:
Eleven published articles were found including 2 perspective studies, 1 retrospective study, 1 cross sectional, 1 case series, and 10 case reports with various skin manifestations of COVID-19 ranging from nonspecific generalized exanthem to acro-ischemia; one study demonstrated a specific varicella like lesions.

Conclusion:
Being aware of what dermatological signs might be caused by COVID-19 could potentially prevent misdiagnosis. However, this is currently limited as further studies are needed to better understand how specific those changes are. Taking pictures, biopsy, and a detailed description of the diagnosed cases would definitely be of a great importance.

Keywords:
COVID-19 • Skin manifestations • Exanthem • Cutaneous
Read the whole paper in the PDF file BELOW.
Fișiere atașate
cutaneous-manifestations-of-covid1...