Articol
Cotton masks – the champion against COVID-19?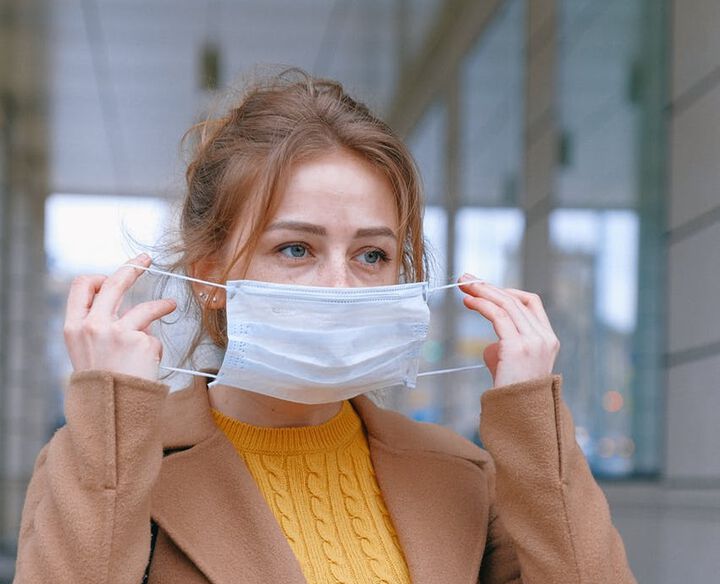 How long the potentially contagious COVID-19 virus can be still present on personal protective equipment?
A new study highlights the potential risks of handling personal protective equipment (PPE) items after use by front-line healthcare workers.
The results suggest that the use of cotton-based fabrics in healthcare settings may present a lower risk during handling for subsequent decontamination and reuse.
The researchers posted the not-yet-peer-reviewed paper on the preprint server medRxiv.
8 types of protective equipment contaminated
The team contaminated eight different types of protective equipment and materials with virus, including nitrile medical examination gloves, reinforced chemical resistant gloves, N-95 and N-100 particulate respirator masks, coveralls made of Tyvek (a textile common in PPE clothing), plastic, cotton, and stainless steel.
Under the experimental conditions, potentially contagious virus was still present - although at extremely low levels - after 21 days on a plastic visor, 14 days on stainless steel and Tyvek coveralls, 7 days on nitrile gloves and 4 days on chemical resistant gloves.
The virus particles decreased by 99.9% in 1 hour in cotton
But only an hour after virus particles were applied to 100% cotton fabric, the amount of active virus had decreased by 99.9%, and it was completely undetectable in less than 24 hours.
"These results have direct relevance to infection prevention and control practices, laundering and waste handling protocols in healthcare settings," the researchers write.
Read the Abstract HERE