Articol
Inhaled remdesivir is on the way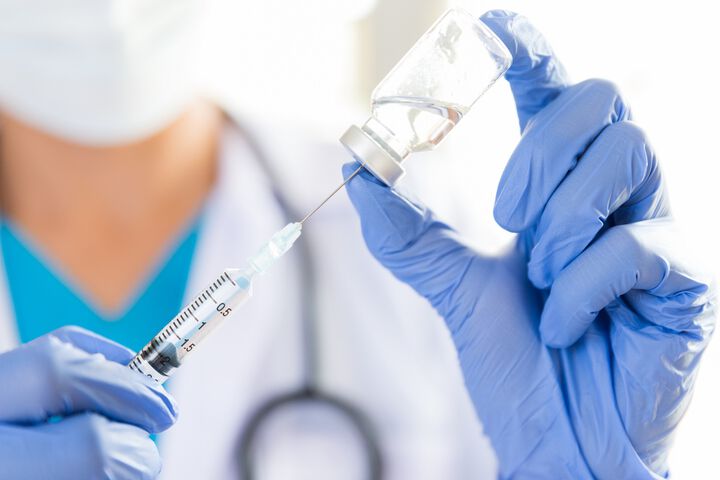 Easier-to-administer versions of the antiviral treatment remdesivir to be used outside of hospitals, including ones that can be inhaled, are being developed by the pharma company Gilead Sciences Inc.

Remdesivir is the only drug so far that has been shown to help patients with COVID-19. Japan and the United Kingdom have both cleared the drug for use and moved to begin supplying it to patients.

The EMA has been reviewing the drug and suggested a beneficial effect in treating hospitalised patients with mild-to-moderate or severe COVID-19. (bit.ly/2TREq3v) Final approvals are up to the European Commission, which generally endorses CHMP recommendations.
Gilead announced recently it is looking at ways to use remdesivir earlier in the course of disease, including via alternate formulations. The company confirmed in an email to Reuters that it is researching an inhaled version, but declined further comment.
The drug cannot be given as a pill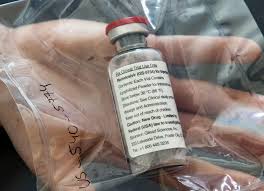 Company executives said that in the longer term, the company is exploring a subcutaneous injection formulation of remdesivir, as well as dry powder versions to be inhaled. Remdesivir cannot be given as a pill because it has a chemical makeup that would degrade in the liver, and the intravenous (IV) formulation is only used by hospitals.
Diluted for use with a nebulizer
In the short term, Gilead is studying how its existing IV formulation of remdesivir can be diluted for use with a nebulizer - a drug delivery device used to administer medication in the form of a mist inhaled into the lungs.

The idea is that a nebulizer would make remdesivir more directly available to upper airway and lung tissue as the coronavirus is known to attack the lungs. It would also allow for early treatment of coronavirus patients who are not hospitalized.