Articol
Historical step - first diagnostic agent for Alzheimer's disease approved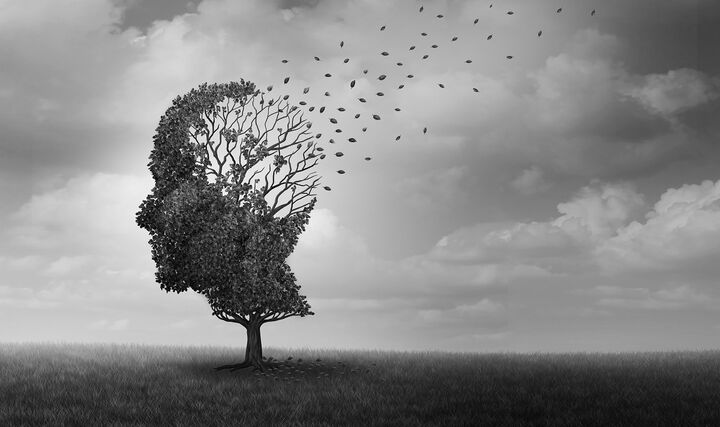 The U.S. Food and Drug Administration approved drugmaker Eli Lilly and Co's radioactive compound to detect tau.
Abnormal versions of two proteins, amyloid and tau, are involved in Alzheimer's disease and considered hallmarks of the brain-wasting disease.
Tauvid (flortaucipir F18) for intravenous injection
FDA approved Tauvid (flortaucipir F18) for intravenous injection, the first drug used to help image a distinctive characteristic of Alzheimer's disease in the brain called tau pathology.
Tauvid is a radioactive diagnostic agent for adult patients with cognitive impairment who are being evaluated for Alzheimer's disease. Tauvid is indicated for positron emission tomography (PET) imaging of the brain to estimate the density and distribution of aggregated tau neurofibrillary tangles (NFTs), a primary marker of Alzheimer's disease, the agency said in a press release.
Two proteins – tau and amyloid – are recognized as hallmarks of Alzheimer's disease. In patients with Alzheimer's disease, pathological forms of tau proteins develop inside neurons in the brain, creating neurofibrillary tangles. After Tauvid is administered intravenously, it binds to sites in the brain associated with this tau protein misfolding. The brain can then be imaged with a PET scan to help identify the presence of tau pathology.
A leap from the current method of detection
The FDA said Lilly's compound, Tauvid, is the first drug that has gained the approval to detect tau tangles within the brain. This marks a leap from the current method of detection, which is to study the brains of people who have died.
The safety and effectiveness of Tauvid imaging was evaluated in two clinical studies, FDA announced. In each study, five evaluators read and interpreted the Tauvid imaging. The evaluators were blinded to clinical information and interpreted the imaging as positive or negative.
Tauvid's ability to detect tau pathology was assessed in patients with generally severe stages of dementia and may be lower in patients in earlier stages of cognitive decline than in the patients with terminal illness who were studied.
The most common adverse reactions in patients using Tauvid were headache, injection site pain and increased blood pressure.
Tauvid is not indicated for use in the evaluation of patients for chronic traumatic encephalopathy (CTE).