Articol
What is the mysterious Pediatric multisystem inflammatory syndrome?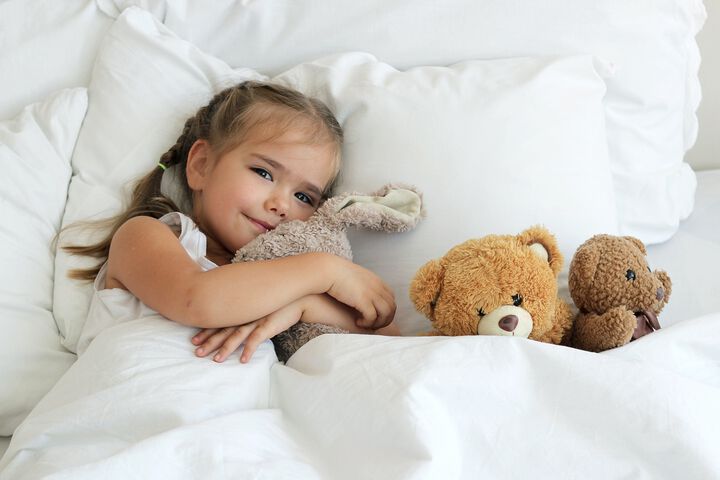 People should expect more cases of a mysterious condition that affects affecting children after a contact with Covid-19, US doctors warned.
The condition, called multisystem inflammatory syndrome in children, appears to be a post-viral syndrome.
Doctors are investigating cases in at least 150 children, most of them in New York.
The immune response of the child patient
This multisystem inflammatory syndrome is not directly caused by the virus. The leading hypothesis is that it is due to the immune response of the patient,", commented for CNN Dr. Jeffrey Burns, a critical care specialist at Boston Children's Hospital who has been coordinating a global group of doctors who compare notes on the condition.
Three children have died because of it in New York, Gov. Andrew Cuomo said Saturday. New York is investigating if the cases contradict the belief that children are less at risk for coronavirus and what other hospitals should look out for, Cuomo said.
What are the symptoms?
British doctors first sounded the alert about the syndrome last month. Italian doctors also reported about the syndrome.
Pediatric multisystem inflammatory syndrome in children doesn't show the hallmarks of coronavirus, It presents symptoms similar to Kawasaki disease and toxic shock syndrome.
Kawasaki disease causes inflammation in the walls of the arteries and can limit blood flow to the heart. It produces a high temperature lasting over five days, a rash, swollen neck glands, cracked lips, swelling of hands and feet, and redness in both eyes. Children under age 5 are most commonly affected; and while it can be deadly, it is treatable.
Toxic shock syndrome, meanwhile, is caused by a toxin produced by some forms of staphylococcus bacteria and involves fever, shock and problems with several body organs, according to the US National Library of Medicine.
Not all of the affected children have tested positive for the coronavirus, but reports from Europe and from several cities in the United States show a link.
Blood thinners and immune modulators
Most children are not seriously affected by the syndrome, Burns explained.
We do have proven treatments that we can use and are using," he said. They include blood thinners and immune modulators.
The Centers for Disease Control and Prevention is preparing a Health Alert Network notification to send to doctors across the country, a CDC spokesman said.